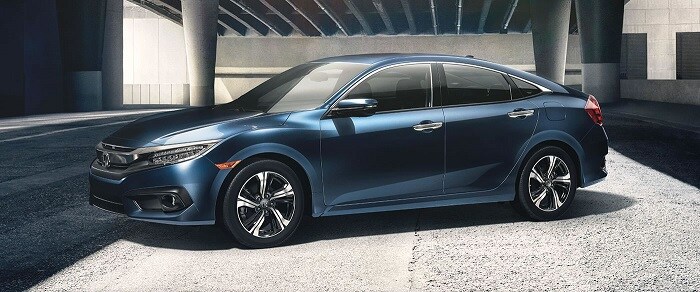 If you want a reliable car, you're not limited to new Honda models (though they certainly earn their reputation). In fact, a carefully chosen pre-owned Honda model from Gillman Honda San Antonio has just as much to offer, albeit at a lower sticker price (not that we think you'll mind). Better still, reliability and price aren't all they have to offer.
Benefits of Buying Used
One of the most pleasant surprises about buying a pre-owned Honda car like the Honda Accord is how much car you get for your money. Go back a model year or two and you'll often find a higher-trim model with all the bells and whistles you want for much less than the equivalent vehicle when purchased new.
There's an added bonus. New vehicles depreciate the minute you drive off the lot, but a pre-owned or certified pre-owned car has already taken on the bulk of that depreciation. Because you keep more of the equity, you also pocket more relative to the purchase price if you decide to sell in a few years.
Used Honda Cars on Our Lot
Gillman Honda San Antonio has more than 200 pre-owned and certified pre-owned Honda vehicles at any given time, mixed in with other models from folks like you who've traded in their old car, truck, or SUV - a great reason to stop by 16044 Interstate 35 North (just past 1604) in Selma, TX even if you weren't planning on buying a Honda CR-V or pre-owned Honda Odyssey.
And our inventory of CPO models offers even more to discerning car shoppers. That's because your certified pre-owned Honda car or SUV passes a thorough 182-point inspection, meets criteria for age and condition, and comes with a no deductible seven-year / 100,000 mile powertrain warranty (from initial date in service).
We understand that many San Antonio car buyers shop on price. We have a better suggestion: shop on value. A car that you can rely on, backed by a Honda dealership near San Antonio that's also in it for the long haul, gets you much more dollar for dollar than you'd get from a random used car lot. Make your wish list, think about any questions you have, and then bring it all to the professionals at Gillman Honda San Antonio today!