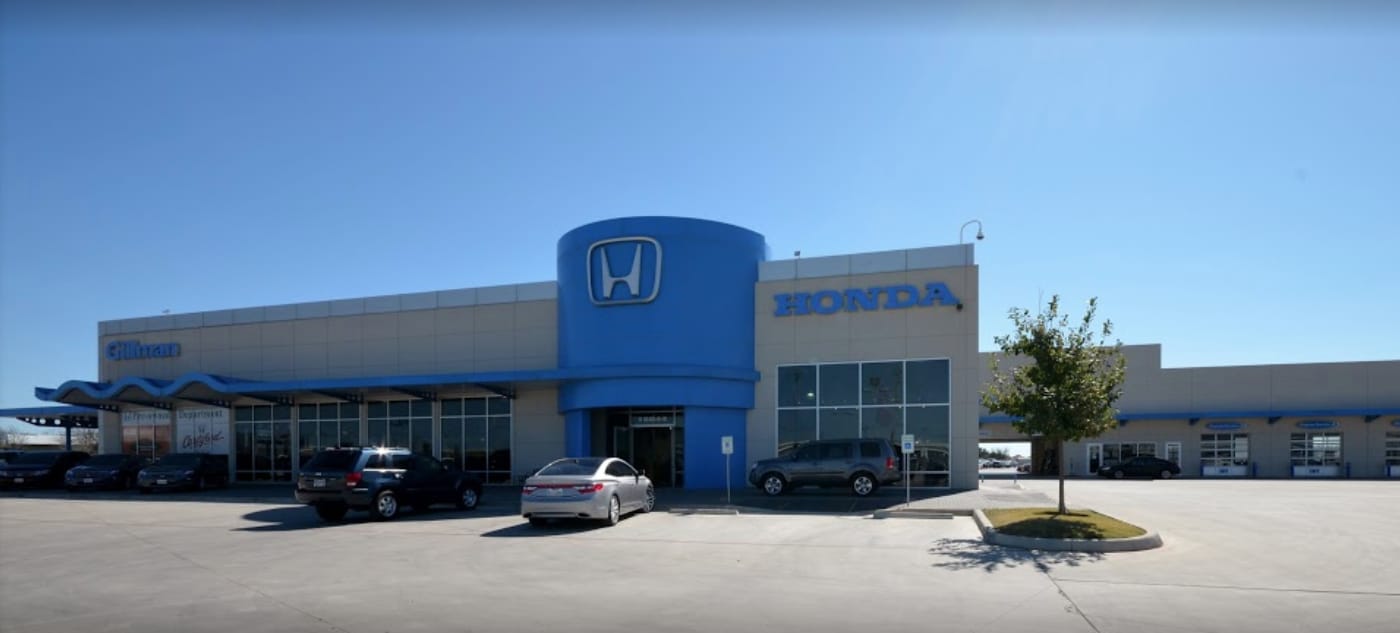 Honda cars are ubiquitous around San Antonio, and many of them probably came from 16044 Interstate 35 North (just past 1604) in Selma, TX - home of the Gillman Honda San Antonio showroom. Neither brand is exactly a secret in these parts, but we both share something in common: a quiet commitment to excellence. Even though the reputation of Honda cars precedes them, people still have questions. We've addressed the most common ones below. Anything you don't see answered here? Bring it to us directly!
Honda Cars
Q: What does your Honda dealership offer?
A: Our Honda dealership near San Antonio has a full selection of new Honda models. That means cars like the Honda Civic and Honda Accord, SUVs like the Honda CR-V, the Honda Odyssey minivan, and the Honda Ridgeline pickup. Don't want something new? We've also got pre-owned and certified pre-owned Honda models, and pre-owned cars from other makes and models too.
Q: Are certified pre-owned Honda models reliable?
A: Yes, and that's why we carry fewer of them. See, these are newer cars with lower mileage, but they're also different for another reason: each one passes a thorough inspection in order to qualify for the Honda CPO program, and each comes with a warranty. These aren't "used cars." They're simply better than that.
Honda Service & Parts
Q: How do you help with vehicle maintenance?
A: We suggest following your vehicle's scheduled maintenance now to stave off expensive repairs later. Your manual has the maintenance intervals for your model, but if you're ever unsure, just call or visit us for Honda service. If your vehicle's out of warranty, don't forget that we offer parts and service specials to keep you within your budget.
Honda Finance
Q: I'd like a new car, but I'm not sure I can afford it. Can you help me?
A: Of course! Start by valuing your trade-in, which will go toward your down payment. Then decide what . Then get in touch with us. We work with Honda Financial Services to ensure you get the best lease or finance terms for which you're eligible, bringing even a brand new car with all the best features well within reach.
General Dealership Questions
Q: Why should I choose Gillman Honda San Antonio?
A: Our customers love us. We think you will too, because in addition to offering expert Honda service, a great inventory for our San Antonio, Schertz, and New Braunfels, TX customers, and a plethora of OEM Honda parts, we also have some of the best people in the industry. Come here and you're family!
Let's answer your question with a question: knowing what you know now, why would you go anywhere else?