The Honda Motor Company doesn't like to brag on the awards won by new Honda cars, or their safety ratings, or much of anything else, for that matter. But we hope they won't object too strenuously when we mention some of the awards collected by Gillman Honda San Antonio for, because for as proud as we are of the Honda vehicles we carry, we're especially proud of the hard work put in by our team day in and day out.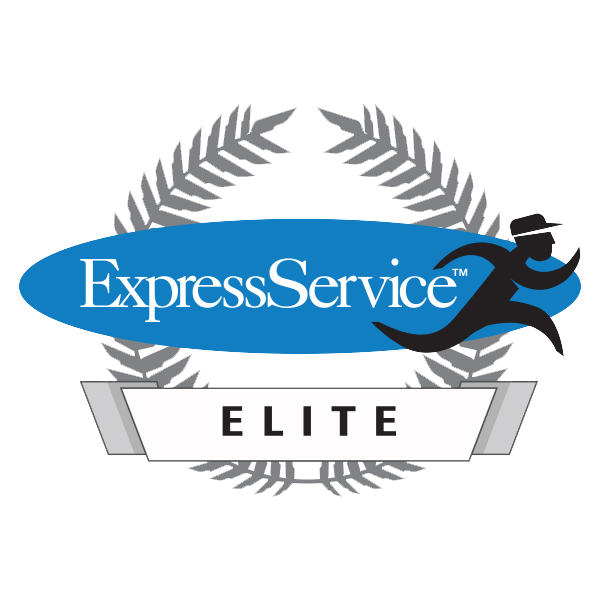 Express Service Elite Award
Did you know that there are more than one thousand Honda dealerships in the United States, and that less than nine percent of those have won the Honda Express Service Elite award? We're proud to be in such good company. We got there by exceeding Honda Express Service program standards in four distinct areas:
Time to complete service
Fairness of charges
Time taken to review a multi-point inspection checklist with our customers
Service completed in 45 minutes or less
Honda Professionals Parts and Service Award
We know you appreciate timely service. However, we're committed to getting it done right, and not just fast. So you can get peace of mind knowing that we've also earned the Honda Professionals Parts and Service Award, which recognizes our parts and service staff's dedication to their jobs. In order to qualify, everyone in the Gillman Honda parts department, and in our Honda service center, is evaluated on their tenure, their job certifications, and for their ongoing self-study efforts to stay on top of their fields.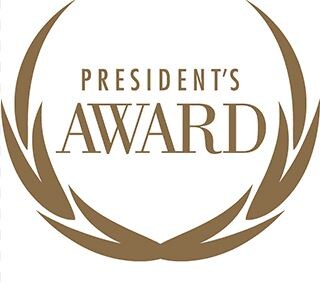 Honda President's Award
The Honda President's Award recognizes Gillman Honda San Antonio for excellence in sales, service, and operations. As Henio Arcangeli Jr., Senior Vice President of the Automobile Division for American Honda, stated in our award citation, "We are pleased to honor Gillman Honda San Antonio with our President's Award which recognizes Honda dealers who achieve excellence in all aspects of their sales and service operations. Nothing is more important to Honda than taking care of our customers and Gillman Honda San Antonio helps set the standard for customer care."
Years received: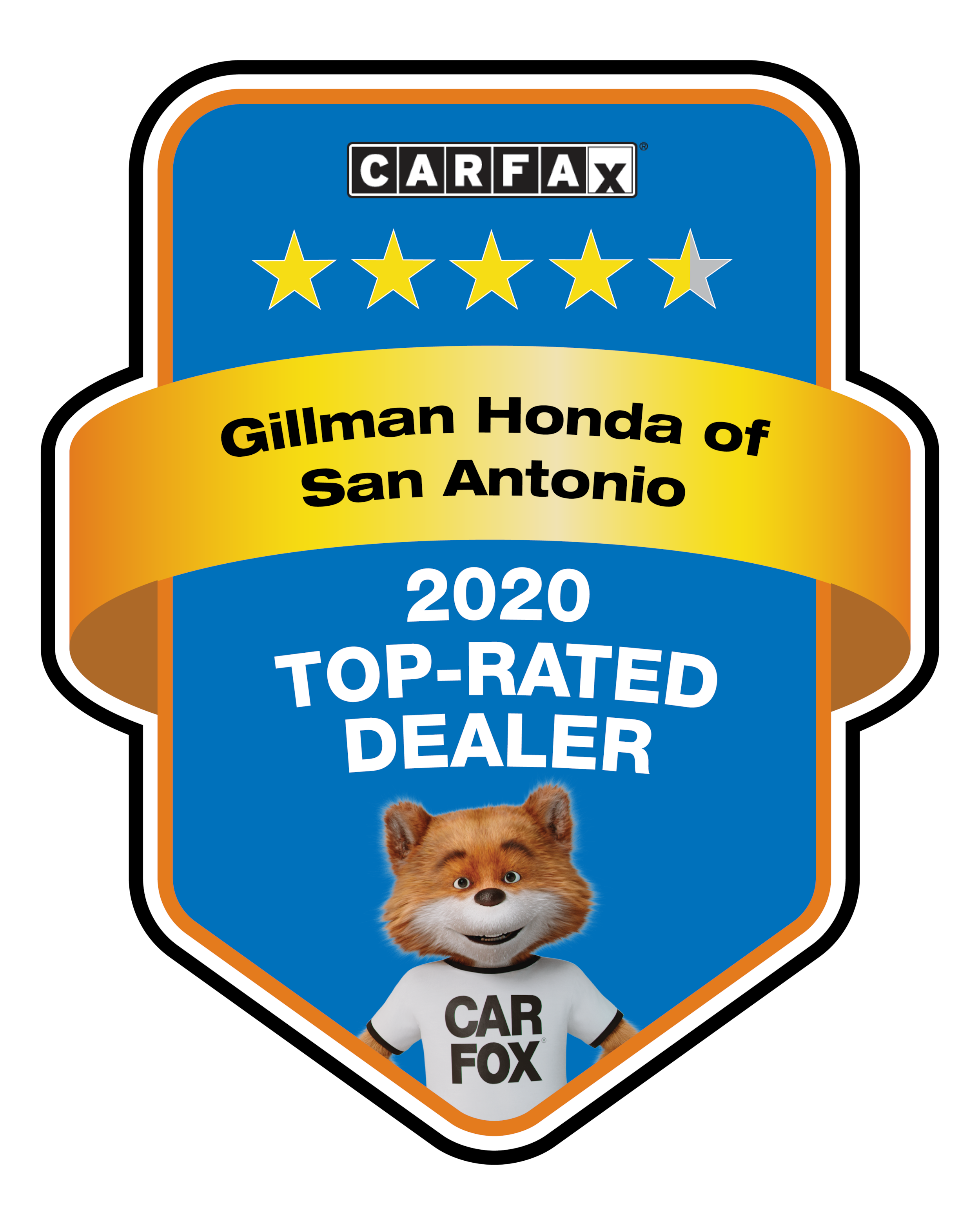 2020 Top-Rated Dealer by CarFax
CarFax awards dealers who have received an average rating of 4.6 on Carfax.com with this award. CarFax says dealers who win this award are being celebrated for their commitment to building consumer confidence through exceptional service and customer care.
Learn More About Gillman Honda San Antonio
For more than 80 years, the Gillman name has been synonymous with quality and dependability. That doesn't just come from good cars you can depend on. It comes from good people who go the extra mile for you. We've done our best to do right by the family name, and we think the results speak for themselves. When you visit Gillman Honda San Antonio at 
16044 Interstate 35 North
 (just past 1604) in Selma, TX, you'll always get our best!