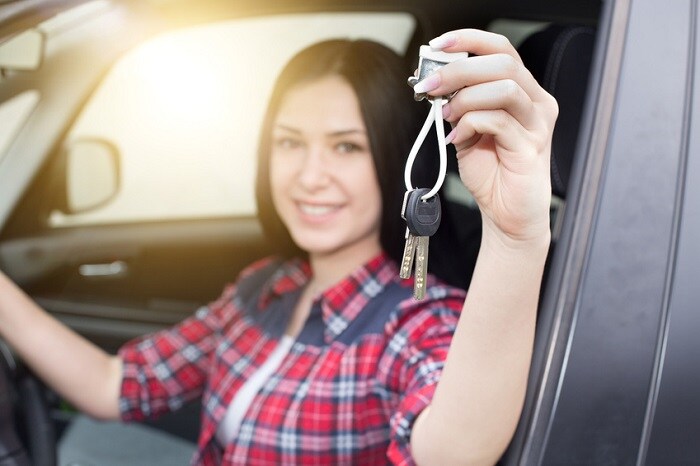 Just graduated, or about to don your cap and gown? Congratulations! As you prepare to head off to college, or turn out the lights in your dorm room one last time, you're probably wondering what comes next… the new job, new adventures, and paying off student loans 'til you're 73. There's a long road ahead of you, so why not conquer it behind the wheel of a new Honda car with an assist from the new graduate specials from Gillman Honda San Antonio?
The Honda College Graduate Program
The Honda College Graduate Program is offered as part of the financing offered through Honda Financial Services and your Honda dealership. If you qualify, you're eligible for up to $500 toward a new Honda vehicle from model year 2018 or newer.
Who Qualifies?
If you've graduated in the last two years or will graduate within the next six months, with an associate's, bachelor's, or master's degree from an accredited college or nursing school in the United States, you're off to a good start. You'll need to provide a copy of your diploma or transcripts, and you'll need other documentation for a credit check by Honda Financial Services. Then, you'll just have to meet the credit criteria set out by HFS (and don't worry, your Honda dealer will fill you in on all of this).
Which Vehicles are Eligible?
New and untitled Honda vehicles from 2018 or later, which have not previously been registered or reported sold, qualify. You must take delivery from dealer stock. So a 2019 Honda Civic qualifies, but a pre-owned 2017 Honda Fit would not.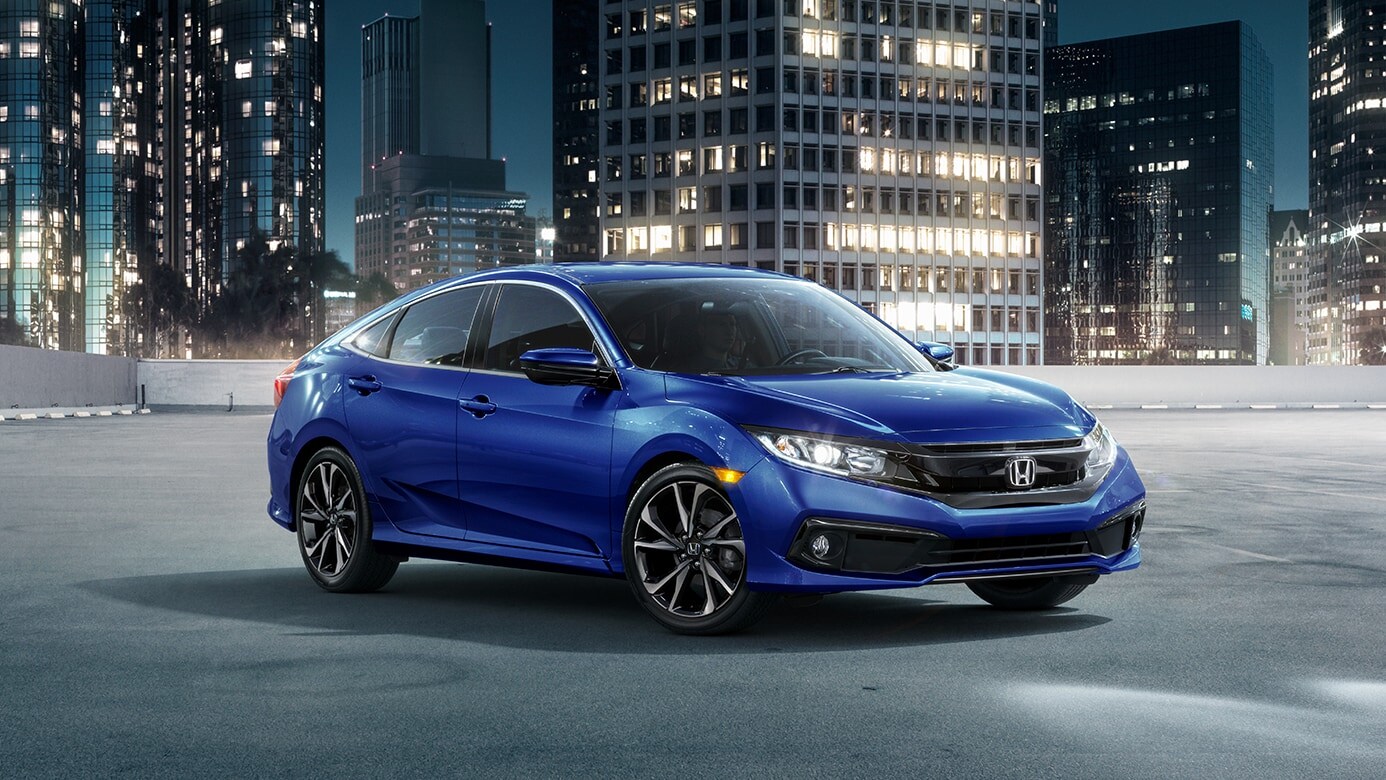 What Next?
The first thing we suggest doing is getting a handle on your credit since your credit score will determine your lease or finance rates regardless of whether you decide to take advantage of our grad specials. The next thing to consider is how your new car fits into the big picture - student loan payments, rent, utilities, and other monthly expenses. Once you know those things, you're in a better position to understand "how much car" you can afford. And if your credit has seen better days, understand that we also work with a number of other lenders; even if you don't qualify for Honda financing, you won't be left out in the cold.
Obligatory disclaimer: terms and conditions apply, so talk to your Honda dealer serving New Braunfels for full details and any applicable exceptions, as well as any questions you may have. Don't forget to bring proof of residence and income, and your license and insurance when you stop in. And always remember that Gillman Honda San Antonio is here at 16044 Interstate 35 North (just past 1604) in Selma, TX for all your automotive needs!