Motorists who are shopping for an automobile are always welcome to view our inventory of the latest Honda cars online or in person. While most Honda vehicles are offered in one body style, the eye-catching 2020 Honda Civic is an exception. Being available as a sedan, coupe, and hatchback only adds to the seemingly endless appeal of the new Honda Civic.
Honda Civic MPG
Being Honda dealership near San Antonio, TX and surrounding areas, many drivers are quick to tell us why they're such big fans of the Honda Civic. Variety is one of the reasons why so many motorists are attracted to the Honda Civic. In addition to being offered in multiple body styles, the ever-popular automobile is available in an assortment of trims.
Just like the 2020 Honda Civic is offered in several body styles and trims, the car is eligible for multiple engines. The vehicle's base engine is a 2.0-liter four-cylinder engine. Two versions of a turbocharged 1.5-liter four-cylinder engine can also be found in the car's lineup. The engine that's under the hood will determine whether your 2020 Honda Civic will have a six-speed manual transmission or a continuously variable automatic transmission.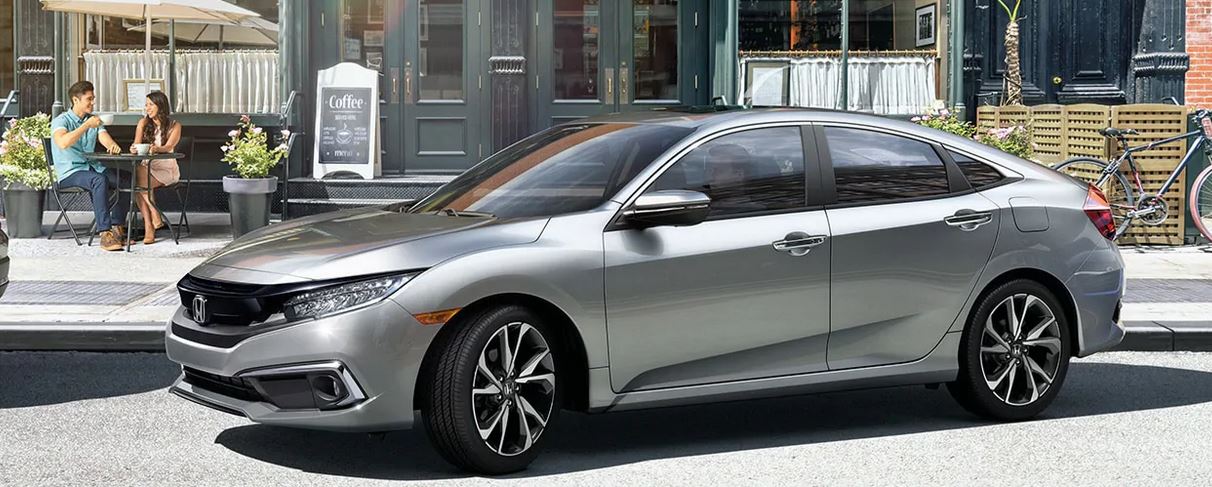 2020 Honda Civic Safety and Special Features
When you visit our Honda dealers in the San Antonio area to see the 2020 Honda Civic, it won't take long for you to notice how well-equipped the automobile is. Beginning with the base trim, the car is outfitted with some laudable advanced safety equipment. Dynamic cruise control and lane-keeping assist are examples of the active safety features you'll find on the new Honda Civic.
As you get to know the Honda Civic at our Honda dealership, you'll appreciate the car's technology features. While the base trim has a five-inch central display, the higher models have a seven-inch touchscreen. The Sport and higher trims are also equipped with Apple CarPlay™ and Android Auto™ connectivity.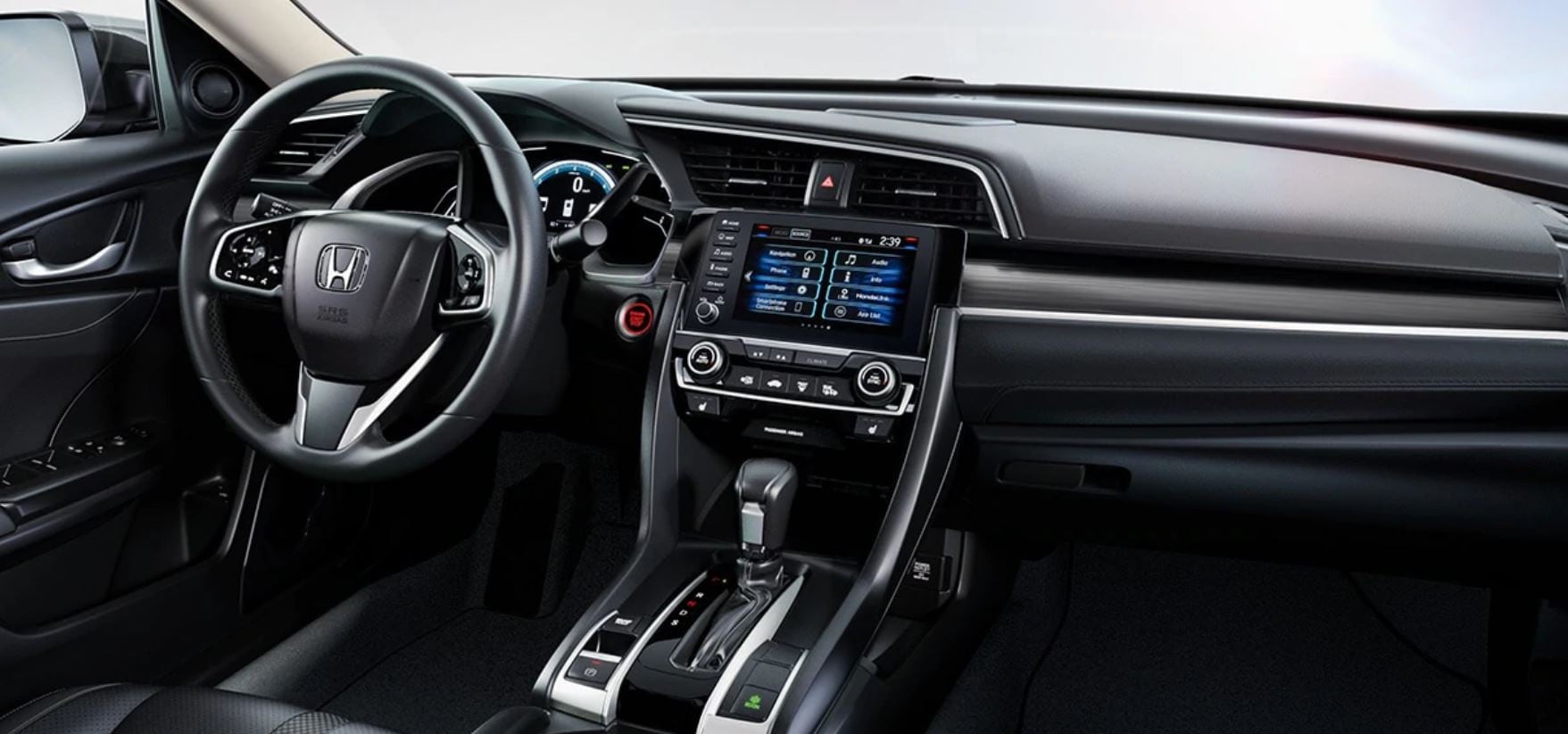 Honda Civic Lease
Whether you want a sedan, hatchback, or coupe, head over to Gillman Honda San Antonio to buy or lease a new Honda Civic today!