It hasn't even arrived at Gillman Honda San Antonio, and we can already say that the 2020 Honda Ridgeline is the most unique new pickup truck in San Antonio. That's because there's literally nothing else like this posh but capable truck in any other company's inventory. What's new as this truck enters its fourth year?
2020 Honda Ridgeline Details
There's still some guesswork when it comes to specs for the 2020 Honda Ridgeline. The rumor mill suggests a new hybrid model in the works, as well as some cosmetic work that echoes the new Honda Pilot (with which it shares a platform and powertrain). Other credible sources suggest the same nine-speed 9AT ZF transmission found in a few other Honda models.
Because this is a mid-generation vehicle, we also expect to see some shuffling of trim level choices, exterior paint colors, and some interior options. Your Honda dealer serving Houston will be able to discuss the specifics in more depth as they're available.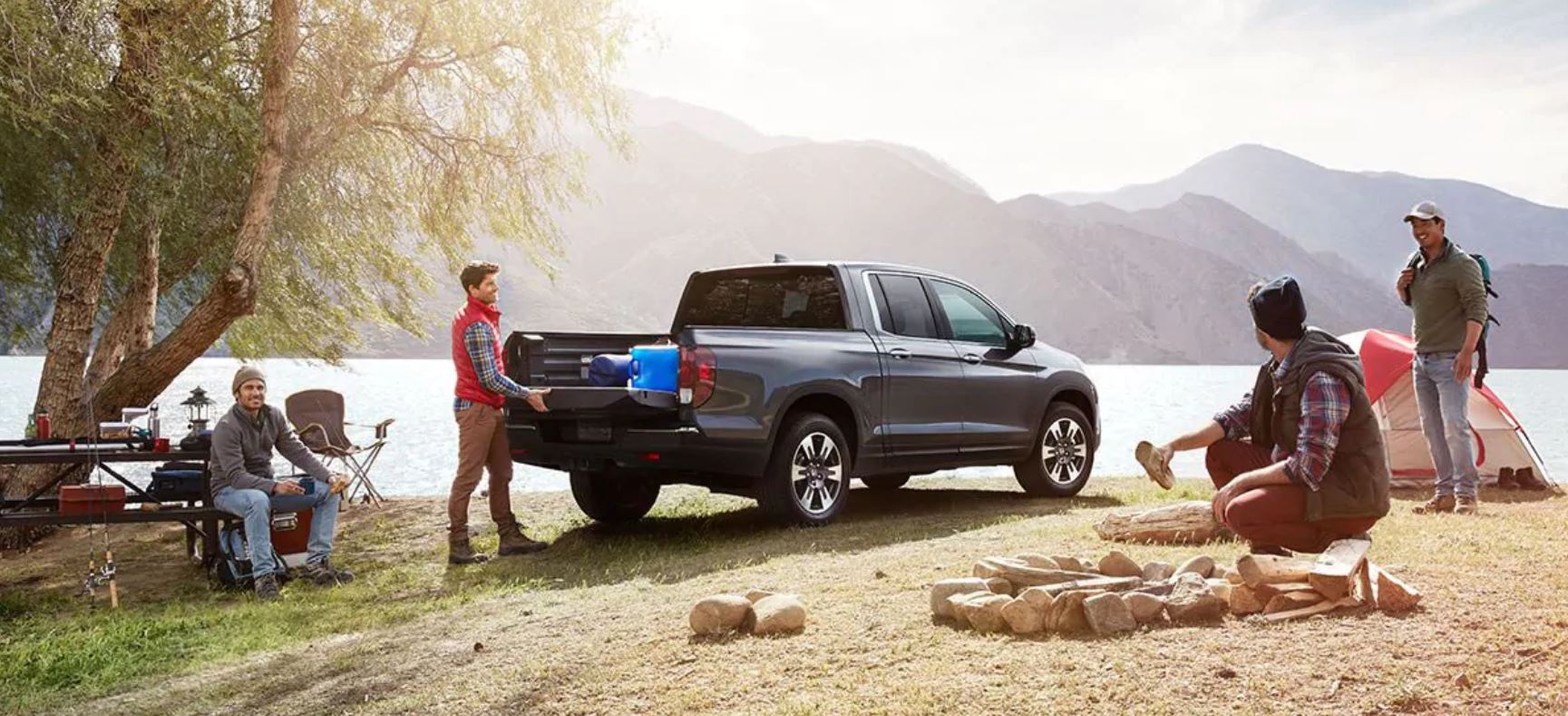 2020 Honda Ridgeline Safety and Special Features
We also expect some changes to the interior of the vehicle, like an updated instrument cluster and infotainment system. Some features, like Android Auto™ and Apple CarPlay®, will carry over unchanged. And while the same safety features will be on tap, don't be surprised if more of them migrate to the standard equipment roster on the lower trims, in keeping with a trend we've seen with other new Honda models.
Other features we've come to know and love, like the dual-action tailgate, the optional truck bed audio system, and the In-Bed Trunk®, will all make repeat appearances. So too, of course, will the unibody construction that makes it handle unlike any other pickup available right now.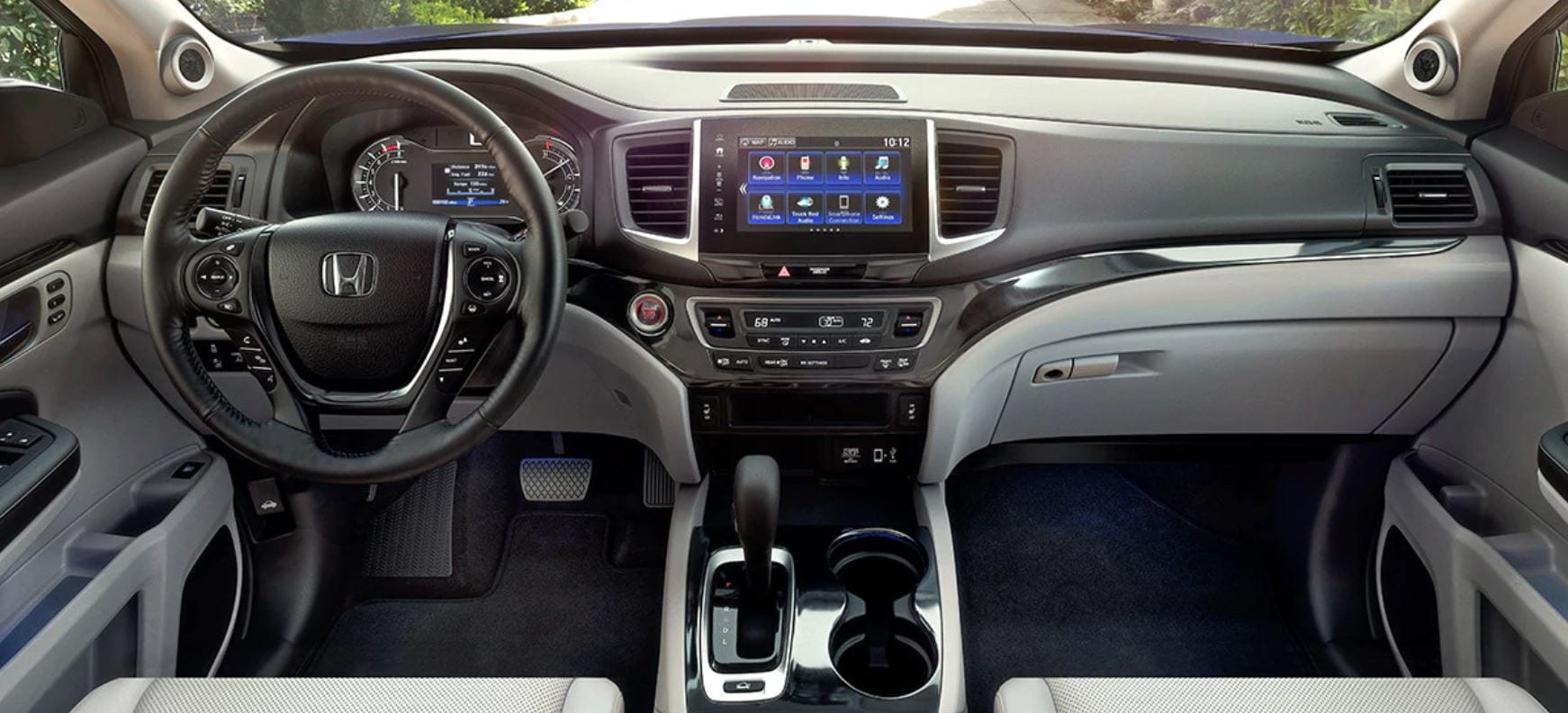 Buying a 2020 Honda Ridgeline
The Honda Ridgeline is unique for another reason: it implicitly acknowledges how most of us use pickups these days - as everyday transportation rather than workhorses. So while it's capable of pulling work duty, it's also a comfortable companion for your daily commute or anywhere else your wanderlust takes you. It arrives at 16044 Interstate 35 North (just past 1604) in Selma, TX and Gillman Honda San Antonio soon.