We understand the popularity of SUVs, especially those from the Honda brand. But we never quite understood why New Braunfels family car shoppers overlook minivans, because so many of the strengths of SUVs are actually stronger in minivans: lots of room for passengers and cargo, plenty of comfort, a smooth ride… these days, the Honda minivans at Gillman Honda San Antonio even look good. Case in point: the upcoming 2018 Honda Odyssey minivan.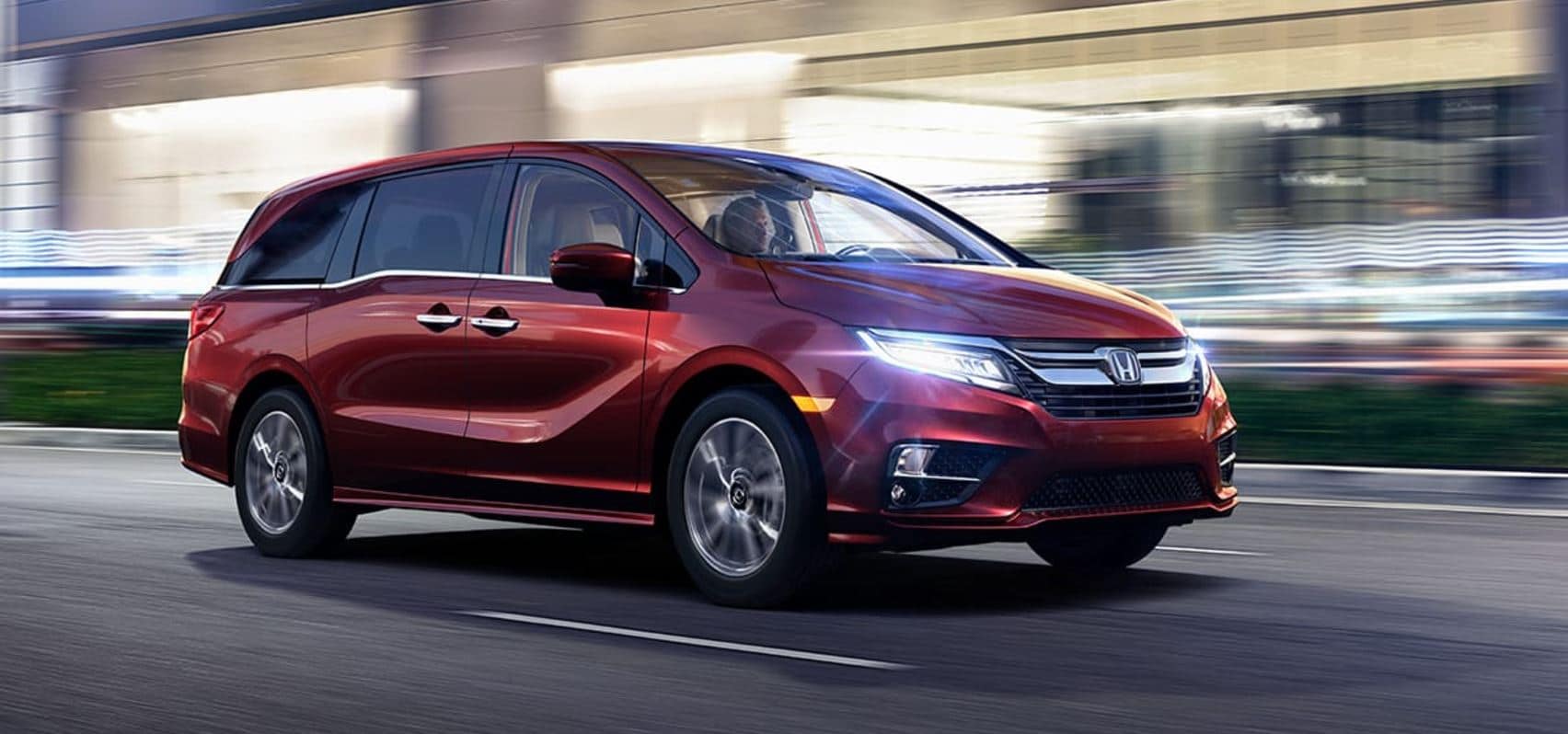 2018 Honda Odyssey: Exterior
The 2018 Honda Odyssey looks very similar to the 2017 Honda Odyssey, but there are some changes as the signature Honda minivan enters its fifth generation. There's a floating D pillar, plus slight changes to the belt line and the creases in the sheet metal.
2018 Honda Odyssey: Powertrain
The 3.5-liter V6 engine has been re-tuned and now delivers 280 horsepower instead of 248 horsepower. The old six-speed manual transmission is also out; the lower trims get a nine-speed automatic, upgraded to a ten-speed automatic on the upper trims.
2018 Honda Odyssey: Interior
The most major change here concerns the second row Magic Slide seats, which are easier to move now due to a removable center section that allows the seating configuration to be changed quickly.
2018 Honda Odyssey: Body
There's plenty else new beneath the sheet metal. The body is stronger, stiffer, and lighter. The rear suspension is improved, as is the power steering. An available power lift gate gives access to a best-in-class cargo area.
2018 Honda Odyssey: Safety
The EX trim and higher will all receive the Honda Sensing active safety suite, which includes forward collision warming, emergency braking, road and lane departure warning, and adaptive cruise control.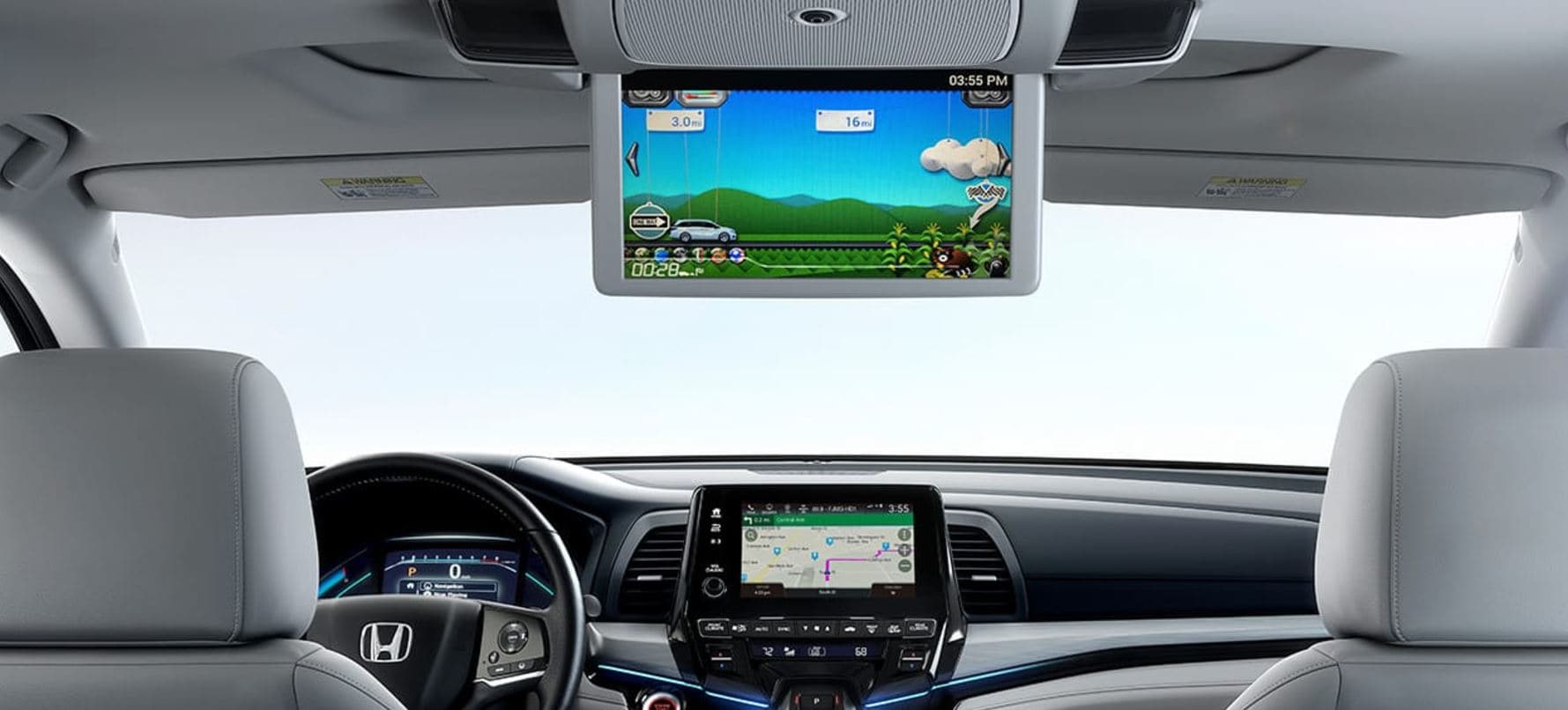 2018 Honda Odyssey: Special Features
The HondaLink infotainment system is simplified this year, swapping its dual-screen layout for a single, more intuitive, eight-inch touchscreen that gives you access to Android Auto and Apple CarPlay. Up to eight passengers can even upload their favorite tunes via an app.
2018 Honda Odyssey: Closing Thoughts
That's a lot of changes. On the other hand, some things - the smooth ride, great handling, and a cabin that's as refined as it is versatile - remain very much the same. That's good news.
Buying a 2018 Honda Odyssey
The minivan segment isn't as popular as it once was, but it refuses to die. That's because those who know the strengths of a minivan still make their way to their Honda dealership near San Antonio for the Honda Odyssey year in and year out. Visit us today at 16044 Interstate 35 North (just past 1604) in Selma, TX for information and pre-orders. If a minivan just isn't your style, there are plenty of new Honda SUVs, sedans, hatchbacks, and coupes, so we're willing to bet you'll find something you'll love!