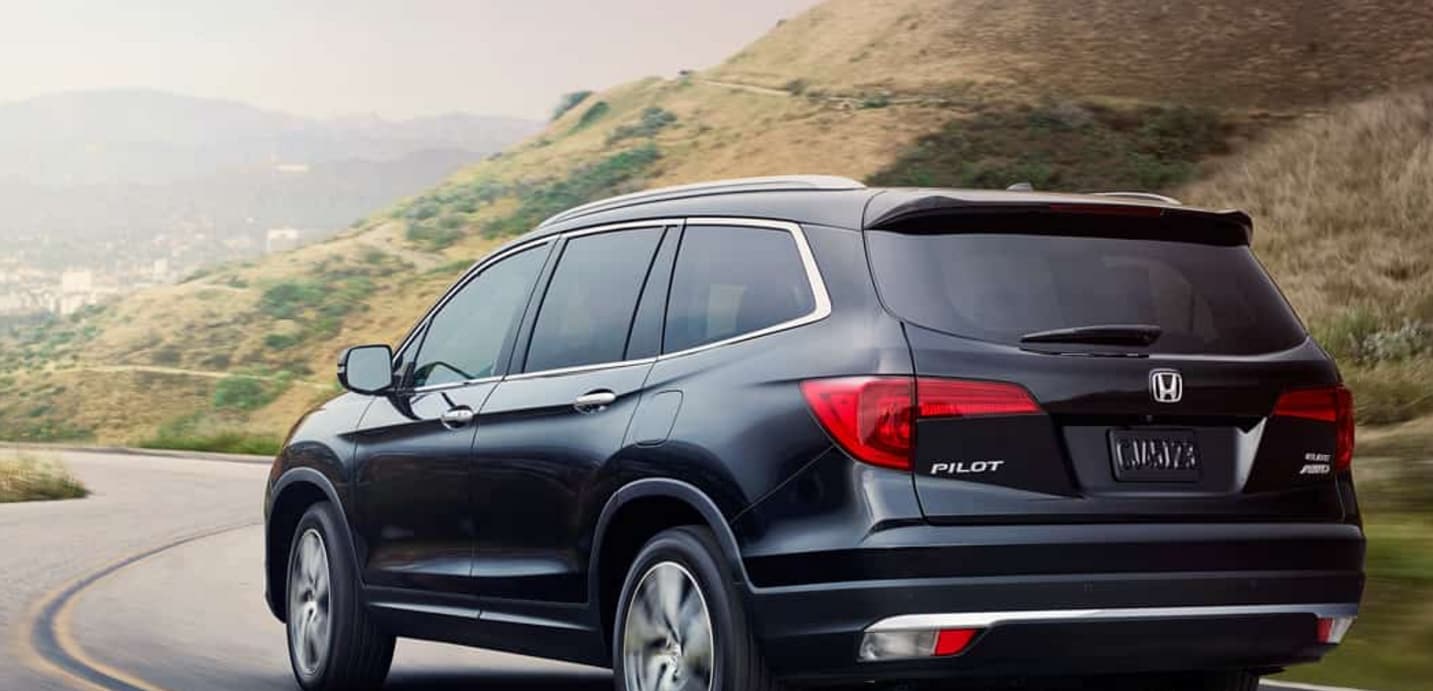 In 2016, the Honda Pilot entered its third generation with a new exterior and interior and significant changes to its technology and its power train. The 2017 Honda Pilot holds steady with only minimal changes for this model year, but that's okay. The Selma and San Marcos drivers served by Gillman Honda San Antonio will find that the top of the Honda SUV lineup is still plenty impressive.
2017 Honda Pilot Details
The 2017 Honda Pilot, like its predecessor, makes great use of its interior volume. Thanks to its increased length, there's plenty of cargo space (16 to 82 cubic feet depending on seating arrangements) and ample room for even third-row passengers. If you've driven in competitors' three-row SUVs, you know that's not something to take for granted. One engine (the 3.5-liter 280 horsepower V6 engine) powers all trim levels. The six-speed transmission (and the nine-speed transmission available on upper trim levels) also makes a repeat appearance. All-wheel drive gives you 5,000 pounds of towing capacity, but the engine's 262 pound-feet of torque means you can still tow a respectable 3,500 pounds in front-wheel drive.
2017 Honda Pilot Safety and Special Features
The 2017 Honda Pilot gives you power, style, and reliability. That'd be a respectable hat trick on its own, but consider that the Honda Pilot is also one of the safest SUVs on the road. That's thanks to robust construction, but there's an added assist from the optional* Honda Sensing suite of safety features. It includes crash avoidance, driver awareness, and crash mitigation technologies that make for a safer ride. The HondaLink infotainment system is a Jack-of-all-trades, giving you access to navigation, apps, and music, but also cutting back on distracted driving. In every way that counts, the Honda Pilot is ready for anything.
New For 2017
While it's true that the 2017 Honda Pilot has many of the same features as the 2016 version, it still represents an improvement that deserves a closer look. Apple CarPlay and Android Auto -- which came out too late for the 2016 model -- are now available, and that's a big deal for those of us who like to drive connected. Combine that with the long list of available options and upgrades and it's clear that this new Honda SUV is yet another winner.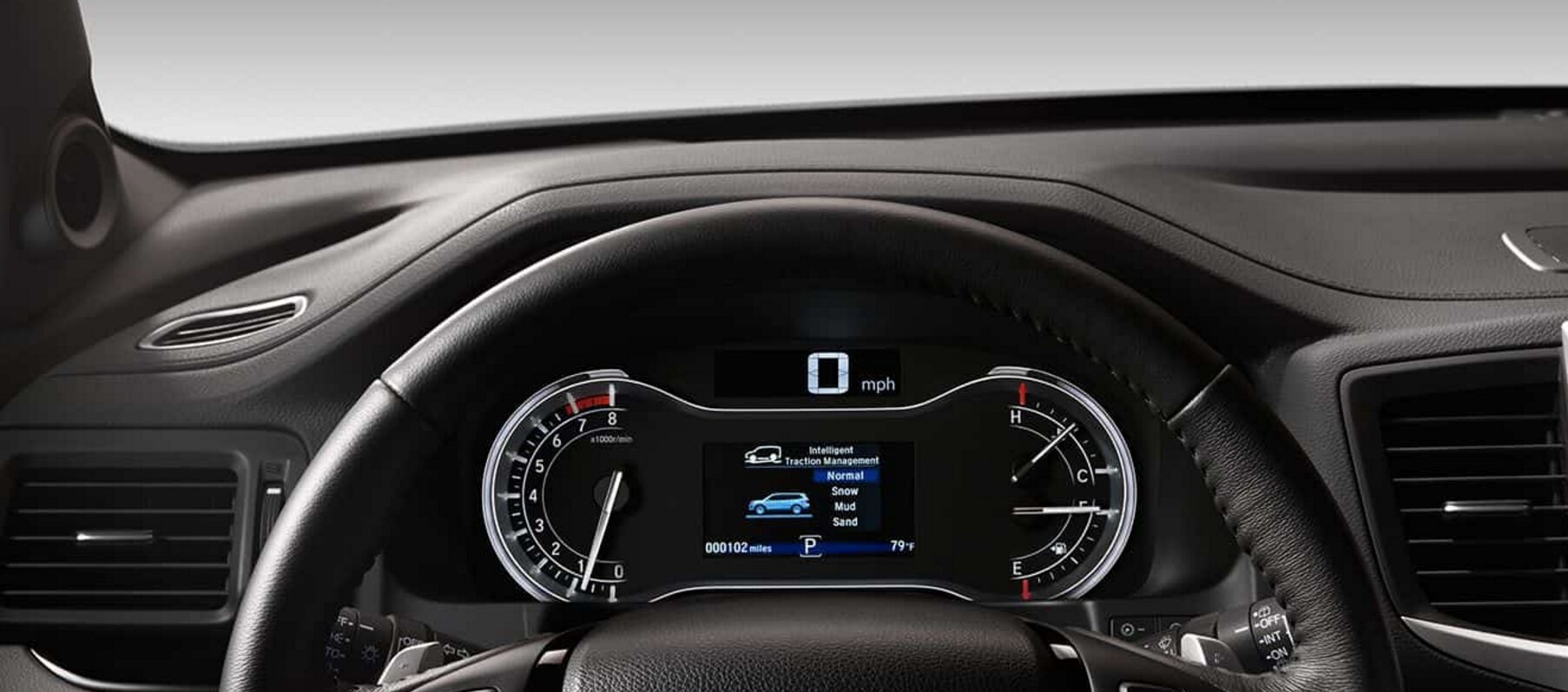 Buying a 2017 Honda Pilot
This has been a good year for new Honda cars. In addition to the Honda Pilot, there's the all-new 2017 Honda Ridgeline, the redesigned Honda Accord Hybrid, and so much more. Selma and San Marcos drivers served by Gillman Honda of San Antonio can see all of them at our showroom, conveniently located at 16044 Interstate 35 North in Selma, TX. We invite you in for a test drive today!
*Not all features are available on all trim levels. Speak to your Selma Honda dealer for more details.