These days, right-sizing is all the rage. It seems like everyone's downsizing everything from their book collections to their SUVs. Maybe that's why the 2017 Honda HR-V is so popular at Gillman Honda San Antonio. After all, its diminutive size still gives Schertz, TX drivers all the advantages of an SUV, minus the big footprint.
If you're comparison shopping, you may be wondering how the 2017 Honda HR-V compares to the similarly-sized Subaru Crosstrek. Let's take a closer look.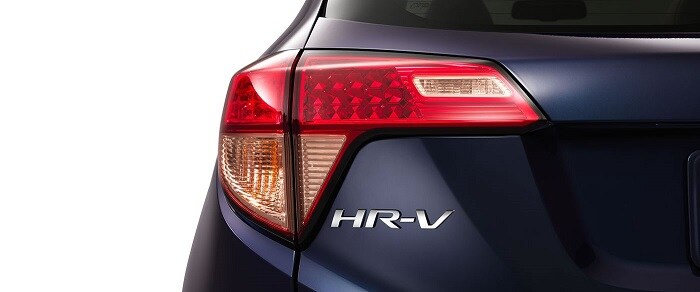 2017 Honda HR-V
The 2017 Honda HR-V shares more in common with the 2017 Honda Fit than with other new Honda SUVs. They're based on the same platform, and both share a unique design feature that makes them more practical than their competitors: the fuel tank is placed under the passenger seats to maximize the cargo area.
Something else we like is less a feature than a philosophy. Many of the most important features - especially safety features - are available on all trims, though the EX and EX-L NAVI trims do get a few extra goodies. In contrast, the base trim of the Subaru Crosstrek doesn't include many driver assist technologies.
2017 Subaru Crosstrek
The Subaru Crosstrek outperforms the Honda HR-V in both horsepower and torque. However, those numbers are a bit misleading. The Honda HR-V has a much lower curb weight, and you see the difference in both vehicles' 0-60 times (the Honda SUV clocks 9.3 seconds, while its Subaru counterpart is a full second slower) and in fuel economy. Just as importantly, it shaves three feet off the stopping distance from 70 to 0.
The Honda HR-V starts at a lower base price than the Subaru Crosstrek. The Honda HR-V also makes better use of its interior space, beating the Subaru Crosstrek in overall volume, rear passenger space, and cargo volume, making it a bit more practical as a family vehicle. Small though it may be, it provides the bigger bang for the buck.
With all that being said, these vehicles are closely matched, and the best way to determine the best fit is from behind the wheel. Head to your Honda dealership serving San Antonio today and take a test drive. Gillman Honda San Antonio is located at 16044 Interstate 35 North (just past 1604) in Selma, TX.