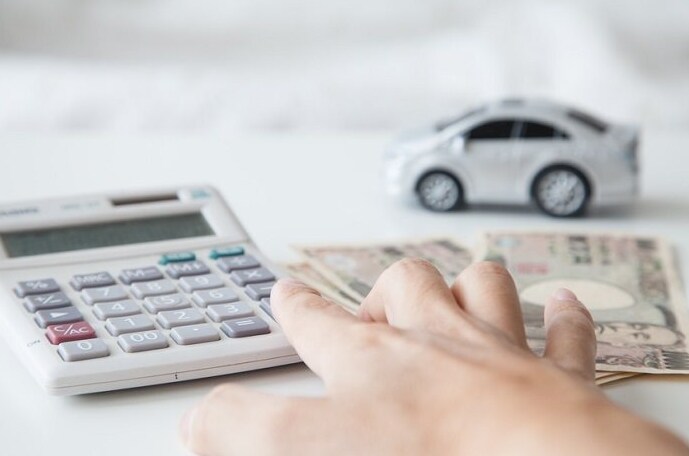 Buying a used car is one of the smartest financial decisions that you can make. While buying a new Honda car is certainly a great choice for a number of drivers, you can save a lot of money on the sticker cost and avoid steep depreciation by purchasing a used Honda for sale. However, our dealers know that there is some uncertainty surrounding how exactly to pay for a used Honda car. The friendly representatives here at our Honda finance center are happy to share our tips on how to finance a used Honda car.
Financing a Used Honda Car
While some buyers may choose to pay cash for a used car, financing is a popular option. According to Experian, more than 53 percent of used car buyers choose to finance. Here is what you should do if you decide to finance your used car.
First, it is important that you know your credit score. Our dealers will lend to people who have poor or no credit, but your credit score plays a large role in determining the interest rate that you will pay on your financed vehicle. If you have a bad credit, you might want to consider getting a cosigner who has a good credit score.
Our Used Car Selection
Whether you are financing your used car or paying in cash, you will be able to shop from our huge inventory of Honda SUVs, sedans, minivans, and pickup trucks. We have vehicles for active families, commuters, and contractors, and we are happy to show them off through either an in-person test drive or a virtual tour.
Contact our dealers for more information about how to finance a used car.