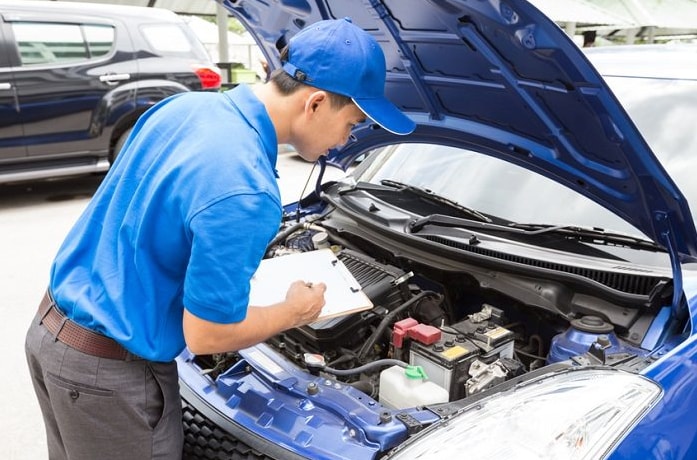 Regular maintenance is a vital aspect of vehicle ownership, whether you own a 15-year-old Honda car or a brand new 2020 model. Here at our Honda service center, our mechanics know that annual vehicle inspections aren't anybody's favorite part of owning a Honda car, but they are necessary to ensure top performance and safety from your car. Before bringing your car in for your annual checkup, here are a few things you should know about the inspection.
What Do Our Mechanics Look For?
Here are some of the vehicle functions that our mechanics will check during the yearly inspection.
Windshield: We'll look for cracks, chips, and loose seals because these are safety hazards. Windshield wiper fluid will be refilled.
Brakes: Brakes are a vital component of both safety and performance. Our mechanics will check your brake pads, rotors, and calipers, and replace them if necessary.
Lights: An annual vehicle inspection will check for headlights, high beams, emergency flashers, turn signals, sidelights, brake lights, and backup lights.
Steering and Alignment: If any components are found to be loose during the steering test, they'll know what specifically needs to be fixed to improve safety.
Oil Change and Tire Rotation: Oil changes are vital for the health of your engine and should be completed twice per year. Tires typically get rotated at the same time, in order to ensure even tread wear.
Our San Antonio, TX Car Service Center
Here at Gillman Honda San Antonio, we have a team of dedicated mechanics that will give your vehicle its yearly inspection. You can schedule an appointment right here on our website, and we look forward to getting your car into top condition.