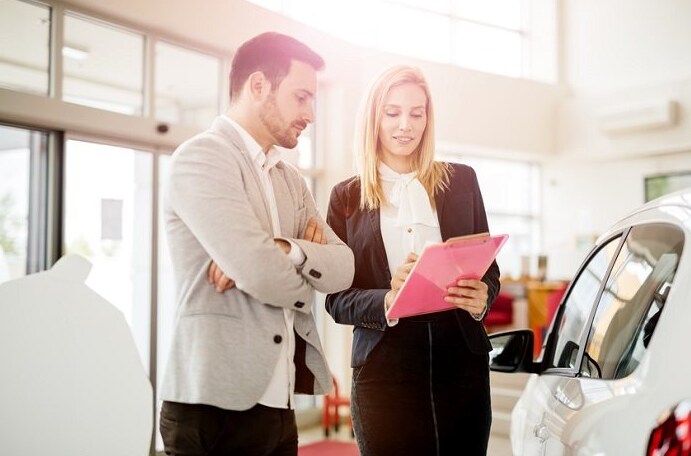 One of the first questions that car buyers face is whether to buy a new Honda car or a used Honda car. Though there is certainly an allure that comes with buying a shiny new Honda car, the cost that comes along with that is often too much for people to bear. Here at Gillman Honda San Antonio, we sell both new and used Honda models, and our friendly dealers are happy to share the advantages of used cars near San Antonio.
Why Buy Used
The main reason many people choose to buy a used Honda car rather than a new one is that of cost. While Honda manufactures some of the most budget-friendly vehicles on the market, the cost is still out of reach for many San Antonio, TX area families. Buying used is a great financial decision, largely because it allows you to bypass the worst depreciation that comes with a new car. Depreciation is something that occurs throughout the life of a vehicle, but it is the most extreme during the first few years of ownership. Thus, purchasing a used Honda car that is only a few years old allows you to get many of the features found on the new model while avoiding much of the worst depreciation.
Gillman Pre-Owned Promise
The Gillman Promise is something we take very seriously here at our dealership. We pride ourselves on only selling the highest-quality certified pre-owned Honda vehicles in the area. Our customers can drive home in their new car with peace of mind because they know that if there are any problems with their vehicle it will be covered by our free lifetime engine warranty.
There might be hundreds of used car dealers in the state of Texas, but only the best can offer you the Gillman Promise. Learn more about our Painless Buying, Happy Driving advantages today.
Our Used Honda Inventory
Here at our Honda dealership serving San Antonio, TX, we are proud to carry a huge variety of used Honda SUVs, sedans, and pickup trucks. If you're looking for the lowest-mileage, highest-quality used vehicles, take a look at our Certified Pre-Owned Honda inventory, where cars have undergone a rigorous inspection and come with a robust warranty.
If you want to browse our used Honda inventory in person, head on into our dealership today.