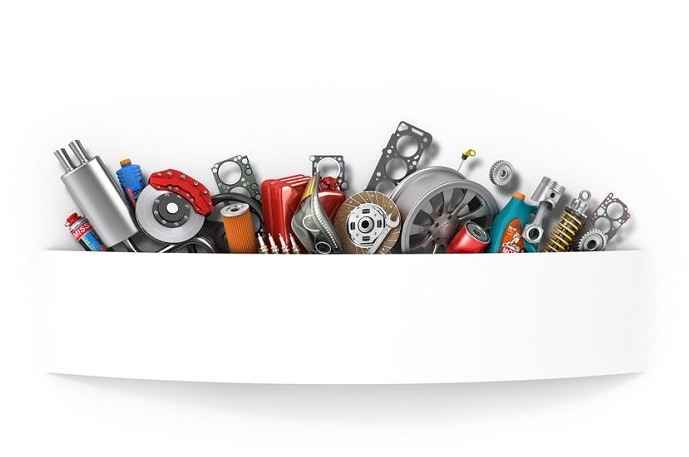 If you find yourself asking, "where can I find a Honda parts store near me?", you're not alone. While it can be easy to shop at car parts warehouses filled with car parts with questionable quality, finding authentic OEM Honda parts can be more challenging. Luckily, here at Gillman Honda San Antonio, we do much more than just sell new and pre-owned Honda cars. We aim to be a one-stop-shop for everything Honda-related, including authentic, high-quality parts.
Our Honda Parts Center
One of the primary reasons that car enthusiasts from around the San Antonio, TX area choose to buy Honda cars year after year is due to the automaker's reputation for manufacturing high-quality parts and long-lasting vehicles. Honda cars are some of the most popular vehicles to modify and upgrade, and whether you're a DIY hobbyist or a hardcore car customizer, you're going to want to ensure that the parts you use are OEM.
OEM stands for Original Equipment Manufacturer, and OEM parts are the original parts used by the automaker in the vehicle. They are specifically manufactured and formulated to fit in a specific Honda model. Compare this to aftermarket parts, which often have quality control issues and may not fit in your vehicle or last as long. Here at Gillman Honda San Antonio, we only sell OEM Honda parts.
Honda Parts Specials
In order to help you save money on your parts purchase, our dealership also features rotating Honda parts specials. Right now, we are offering 10 percent off on over the counter purchases and 20 percent off on 2013 and older factory accessories.
You can shop for our Honda parts directly from our website using the parts order form.