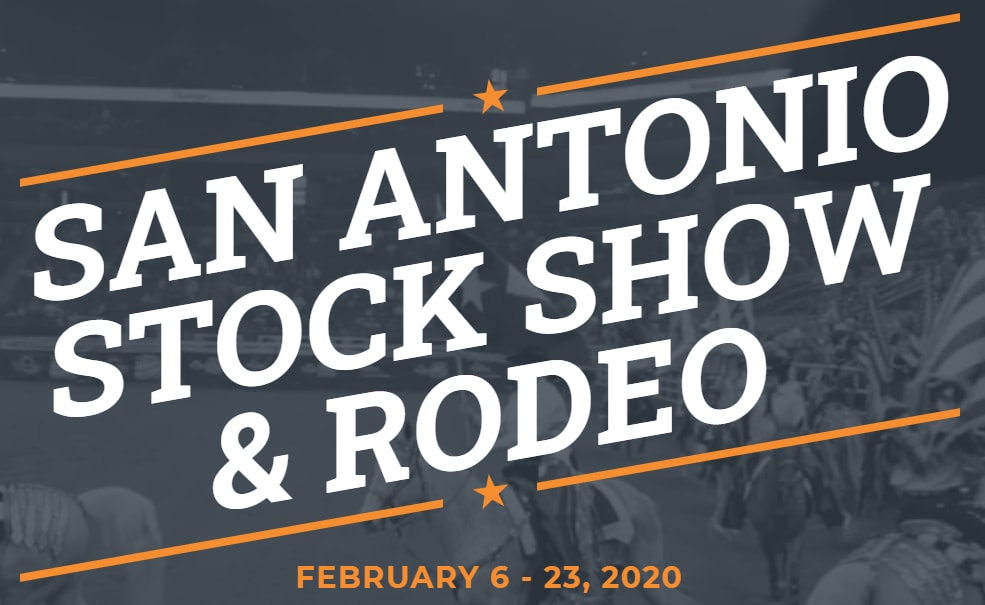 If you live in the New Braunfels, TX area, you likely already know about the San Antonio Rodeo. It's one of the biggest events of the year, and it's coming up next month. Here at our Honda dealers near San Antonio, it's a yearly tradition for us to be involved with the San Antonio Rodeo, and this year, we will be holding a Cowboy Breakfast in conjunction with the San Antonio Rodeo. We invite everybody to join us at our Honda dealership for some amazing breakfast tacos!
Established in 1949, the San Antonio Stock Show and Rodeo has grown to be one of the largest and most prestigious single events in San Antonio, drawing over two million visitors per year! One of the biggest events at the rodeo outside of the actual rodeo is the Cowboy Breakfast. This year, dealers representing Gillman Honda San Antonio will be at the Cowboy Breakfast serving up thousands of pounds of food to attendees.
The Cowboy Breakfast will be taking place right here at Gillman Honda San Antonio! Stop by the service department of our Honda dealership from 8 AM to 10 AM on Friday, February 21st, 2020 to feast on some delicious breakfast tacos. Our Cowboy Breakfast is a great tradition for family and friends to come out and enjoy, so we hope you'll visit us to partake in the fun!
We're excited to host the Cowboy Breakfast once again at our dealership and we hope you come by to enjoy! While you're here, be sure to check out our favorite new Honda models, such as the 2020 Honda Accord, 2020 Honda Civic, and 2020 Honda CR-V.