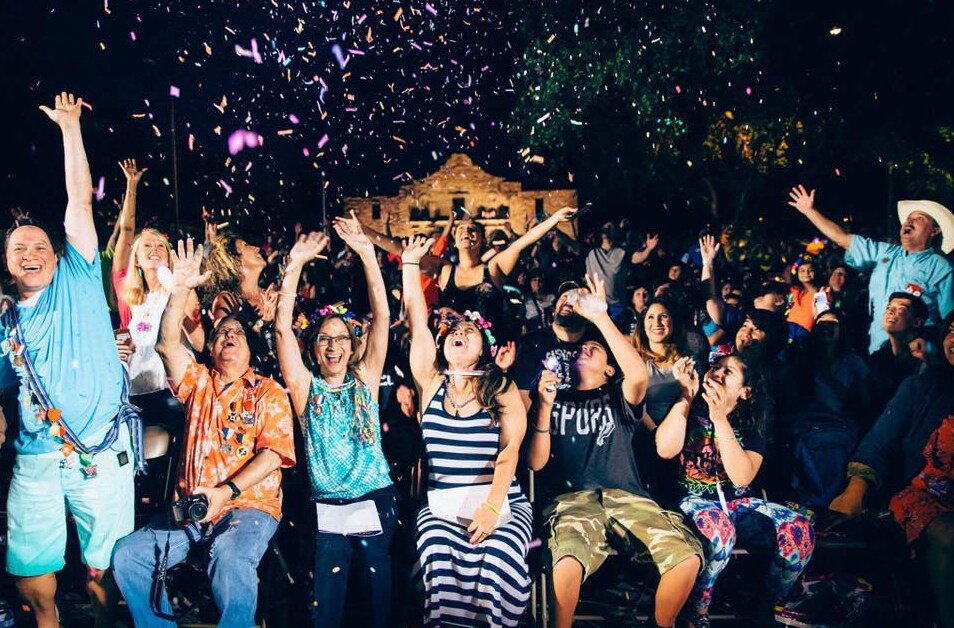 Mark your calendars, because the Fiesta San Antonio is coming back. This yearly party in San Antonio is one of the area's biggest and most celebrated traditions, and here at Gillman Honda San Antonio, we'll be taking part in this event. This year, our Honda dealers in the San Antonio area will be giving away Fiesta medals to people who stop by our dealership. So mark your calendars for April 16 to 26, stop by the Fiesta San Antonio, and visit our dealers to try your hand at winning a Fiesta medal.
About Fiesta San Antonio?
If you're not familiar with Fiesta, there is still time to acclimate yourself before you attend this year's event. Fiesta San Antonio started in 1891 as a one-parade event to honor the memory of the heroes of the Alamo and the Battle of San Jacinto. While that historic commemoration still takes place, Fiesta has grown into something bigger and more encompassing. Today, Fiesta San Antonio is a celebration of San Antonio's rich and diverse cultures. It is one of the country's largest festivals, with an economic impact of over $340 million.
Celebrate with Gillman Honda San Antonio
This year, Fiesta San Antonio is a 10-day celebrate that we are glad to support here at Gillman Honda San Antonio. Events at the Fiesta include a teenage queen coronation, Taste of the Republic, the Fiesta Flower Show, the Fiesta Couture Art and Artistry Exhibition, Fiesta Carnival, Taste of New Orleans, and Fiesta Lacrosse Invitational. No matter your interests, you are sure to find something up your alley at the Fiesta San Antonio.
If you want to learn more about our medal giveaway or test drive a new Honda car, stop by Gillman Honda San Antonio today.