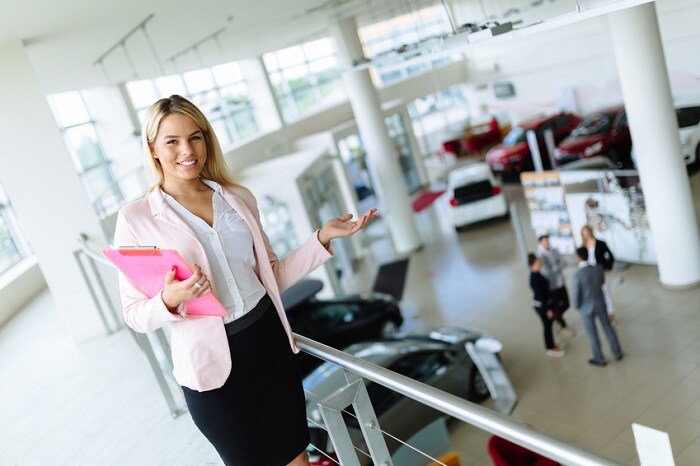 Here at Gillman Honda San Antonio, we care about a lot more than just Honda cars. Of course, new and pre-owned Honda cars are our main business, but our efforts to make a positive impact on the larger world extend far beyond that limited scope. As part of our ongoing effort to be a green and environmentally-friendly dealership, we are celebrating Earth Day in conjunction with our neighbors at Northeast Lakeview Community College.
This year, Earth Day takes place on April 22, and to celebrate, we will be spreading seeds with Northeast Lakeview Community College. If you were around last year for this event, we also participated in the Earth Matters Fair at the community college, where environmental organizations shared information about local wildlife and natural resources, especially water. We helped share ways in which people can get involved in conservation efforts, and the event went so well, we decided to participate again! We invite you to stop by and say hi to our dealers at the Earth Day event.
Now, since we're on the topic of Earth Day, you may be wondering which Honda cars are environmentally-friendly. Luckily, Honda manufactures a number of hybrid vehicles that are easy on the environment. One of the most popular is the 2020 Honda Accord Hybrid. This Hybrid version of the popular four-door sedan is an ingenious fusion of efficiency and performance.
Mark your calendars for April 22, and join our Honda dealers in the San Antonio area at the Earth Day event.