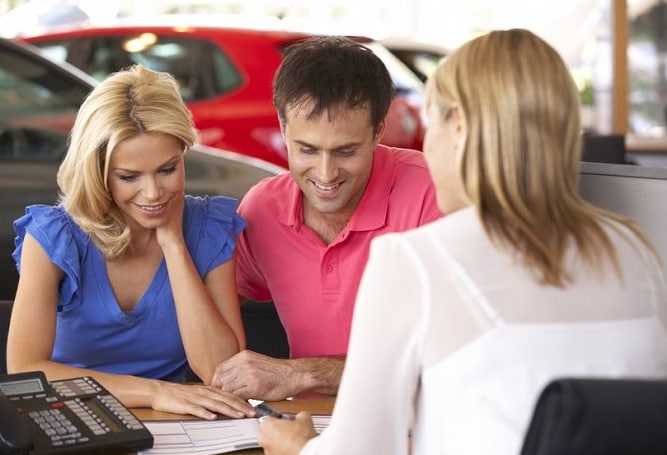 When it comes to buying a new Honda car versus buying a used Honda car, there is no "correct" answer. For many drivers, though, buying used offers a number of advantages that make it the right decision. Here at Gillman Honda San Antonio, we have a large inventory of pre-owned Honda SUVs, sedans, and coupes, and our dealers are happy to show off our used Honda cars for sale.
Value-Related Reasons
Depreciation: The fact of the matter is that all cars depreciate, with most of them losing the majority of their value in the first few years of ownership. Shoppers can expect most cars to lose up to 50 percent of their value in the first three years. Buying a used Honda car is a great way to avoid the worst of depreciation.
More Bang for Your Buck: Your money will go a lot further with a used Honda car than a new one. While your budget may only allow you to afford an entry-level car on the new car market, that same amount of money may allow you to purchase a higher-end pre-owned model.
Additional Reasons
Certified Pre-Owned Options: Honda offers a robust Certified Pre-Owned program, where only the highest-quality, lowest-mileage pre-owned vehicles are sold. They also include a strong warranty and free roadside assistance.
Variety: If the wide-ranging new Honda lineup doesn't offer exactly what you're looking for, you're sure to find it on our used car lot. In addition to selling used Honda models, we also sell vehicles made by other manufacturers.
Head into Gillman Honda San Antonio to browse our large used Honda car selection.