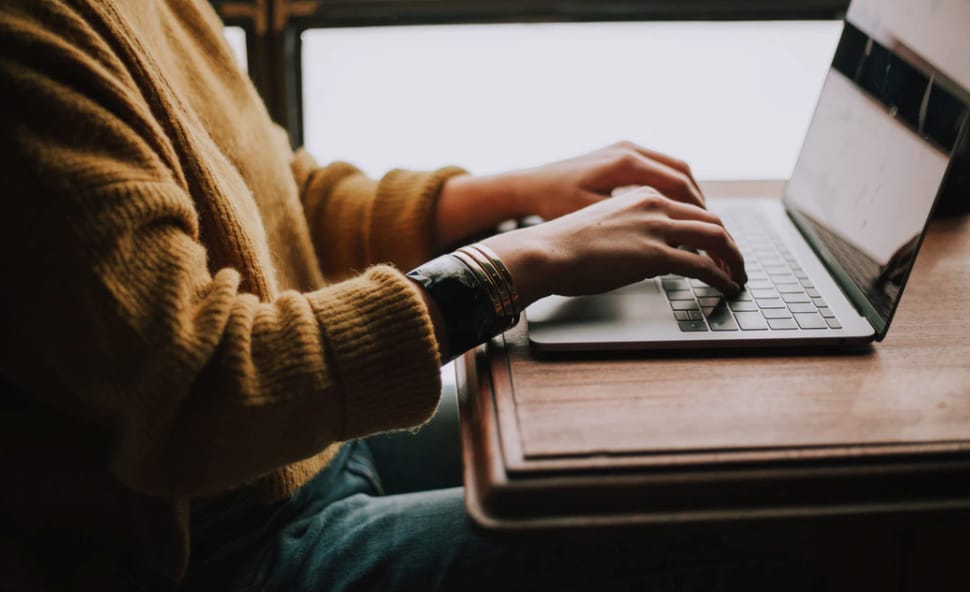 Here at our Honda dealership near San Antonio, one of the main goals as a dealership is to make the car-buying experience as seamless and stress-free as possible. Now that times have changed, we would like our customers to know that our dealership remains open, but we're encouraging increased use of our online shopping tools. Drivers interested in test driving, financing, and purchasing a new Honda car can do so directly from our website, without needing to step foot in our dealership.
Buy a Honda Car Online
If you're interested in exploring one of the 2020 Honda models, including SUVs, sedans, and coupes, you can browse the online inventory right here on our website. Select any new or pre-owned Honda model, and let us know that you're interested in it. Our team of friendly dealers will be available to review it with you over video, telephone, or text. We can also send you a video tour of any vehicle that you would like to see and can answer any of your questions about it.
Virtual Test Drive and Finance
Once you have determined that you are interested in test driving a vehicle, you can also do that from home. Let us know which model you're interested in driving, and we will schedule a time to deliver it to your home. Rest assured we will ensure that it will be completely sanitized, and we will wipe down any parts that will be touched. After this, if you want to purchase the car, we can work out financing and schedule a delivery to your home.
To learn more about our online Honda shopping tools, contact one of our friendly dealers.