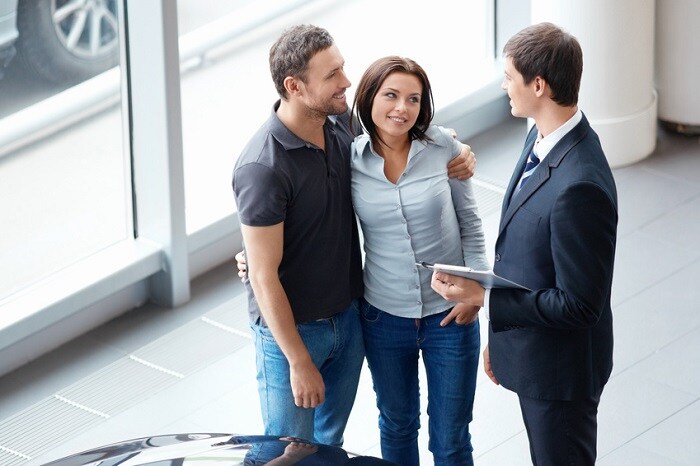 If you have recently purchased a new Honda car at Gillman Honda San Antonio, first of all, congratulations! You've made an excellent decision. With all the new tech and safety features on cars like the 2019 Honda Insight, 2019 Honda CR-V, and 2019 Honda Accord, you might be a bit overwhelmed, especially if this is the first new Honda car you've ever purchased. If this is the case, we invite you to join us at the New Owner's Clinic, where our team of friendly Honda dealers in New Braunfels, TX area will be demonstrating the advanced features of Honda vehicles, as well as answering questions.
The New Owner's Clinic will be taking place on October 23, 2019 at 6:30 PM right here at Gillman Honda San Antonio. At the New Owner's Clinic, attendees will experience a tour of our service and parts departments, an up-close look at your new Honda in our state-of-the-art service center, and a showroom presentation about your Honda. Additionally, our staff will be on hand to answer any questions about the features on your vehicle. Finally, you'll get free refreshments and will be able to enter a raffle for a big screen TV and other door prizes.
Because the New Owner's Clinic isn't for another month, this means that you still have time to be a new Honda owner if you are not already one. Whether you're in the market for a family-friendly SUV, an everyday commuter-friendly sedan, or a fuel-efficient hybrid, Honda manufactures what you're looking for.
Stop by our dealership today to browse our selection or to learn more about the New Owner's Clinic.