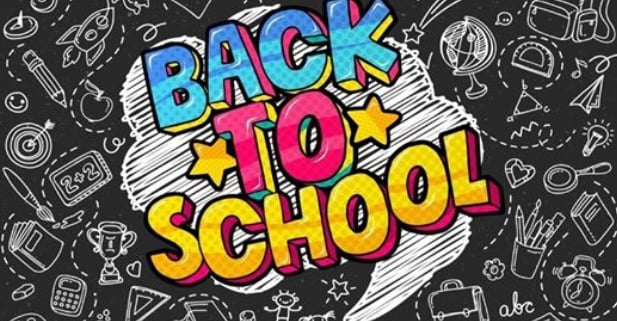 In case you missed it, this August 17, the dealers at Gillman Honda San Antonio, in conjunction with our friends at the other Gillman dealerships, held the annual Back to School Backpack Event. Hosting this event was one of the many ways in which we give back to the people of San Antonio, TX, who are kind enough to allow us to set up shop in their beautiful city. While our primary goal is to be a Honda dealership that sells a huge selection of new and used Honda cars, we also aim to be a community hub for all people.
At the Back to School Backpack Event, our Honda dealers provided free school supplies, free backpacks, and free haircuts to school children all over the San Antonio, TX region. Additionally, we hosted food trucks and live music, making this event fun for the whole family. Back to school time can often be a financially-difficult time for busy working families, with the costs of school supplies and backpacks increasing year after year. This event was simply our way to trying to do what we can to help families deal with the cost.
We were not alone in hosting this event, as the following businesses also sponsored school supplies:
GVEC
Amigos Mechanical
Christina Valero, Realtor – EXP Realty, LLC
Chedddar's Scratch Kitchen
Hooters
Moon Cleaning
Majors Body & Paint
Selma Police Department
Gillman Subaru San Antonio
Gillman Mitsubishi San Antonio
Dealer Source Ltd.
Leslie Lane Llamas
Samuel Clemons
J&S Entertainment
Just Dogs 34 Jesse
N. Krystal Hamilton
Liz's Beautiful Things LLC
Fajita Rita's
Sport Clips Haricuts of Schertz
For more information about our community efforts, talk to a dealer here at Gillman Honda San Antonio.