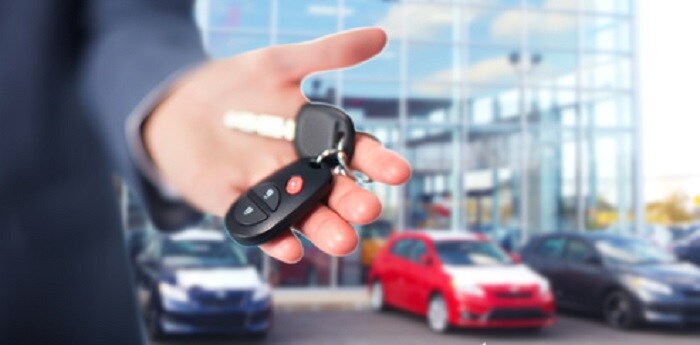 Here at Gillman Honda San Antonio, we spend a lot of time showing off our new Honda models because Honda is constantly coming out with new powertrains, new interior tech features, and advanced safety features. However, with all the acclaim that new vehicles receive, it can be easy to forget that we carry a huge inventory of used Honda cars, as well as used cars from other automakers.
Buying used has a number of advantages over buying new, with the foremost of those being financial. Put simply, you will save thousands of dollar by purchasing used, mostly due to a phenomenon known as depreciation.
Depreciation refers to the gradual loss in value of a degradable good such as a vehicle. The vast majority of depreciation occurs in the first few years of vehicle ownership, and up to a 30 percent loss in value can occur the moment you drive a new car off our dealership lot. By purchasing a used vehicle, you will avoid the worst depreciation and still be able to drive off in a car that has some of the same features that you'll find on a brand new car.
At our dealership, we find that some buyers are concerned about the quality of a used vehicle. We tell everybody that every pre-owned car that we buy goes through a rigorous testing process in order to assure quality. You can also purchase a Certified Pre-Owned Honda vehicle.
In order to become a Certified Pre-Owned vehicle, each Honda car undergoes a 182-point inspection and must be newer than six years old. Additionally, vehicles in this program come with an extended warranty, 24-hour roadside assistance, and a three-month trial of SiriusXM Radio.
Drivers near New Braunfels, TX can shop our pre-owned Honda selection right here at Gillman Honda San Antonio.