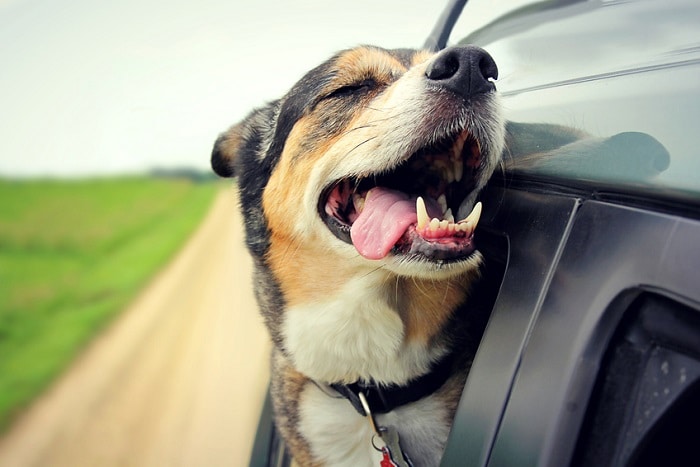 Here at Gillman Honda San Antonio, we're more than just a lot that sells new and used Honda cars. We enjoy being a cornerstone of the Selma, TX community, and as such, we care about the safety of our customers and our families.
Did you know that June is National Pet Preparedness Month? This time of year is a perfect time to make sure that you and your pets are ready for emergencies. Here in Texas, we get our fair share of tornadoes, storms, and heat-related emergencies, which is why the San Antonio Animal Care Services has created this helpful list of things to keep in mind when putting together a disaster plan for you and your pets:
Ensure that your pet can be identified with a microchip or collar ID tag
Check the pet policies at hotels and motels nearby to ensure you can seek shelter there
Prepare a pet emergency supplies kit that is easily accessible when needed
Bring pets indoors and out of harm's way at the first sign of a storm or natural disaster
You can never know when a disaster may happen. Proper planning is the first step in handling an emergency situation, and keeping your pets safe during a disaster is no exception. After you test drive a new 2019 Honda Accord at our dealership, talk to a dealer about what you can do to make sure you're prepared once crisis hits. We hope to see you soon!