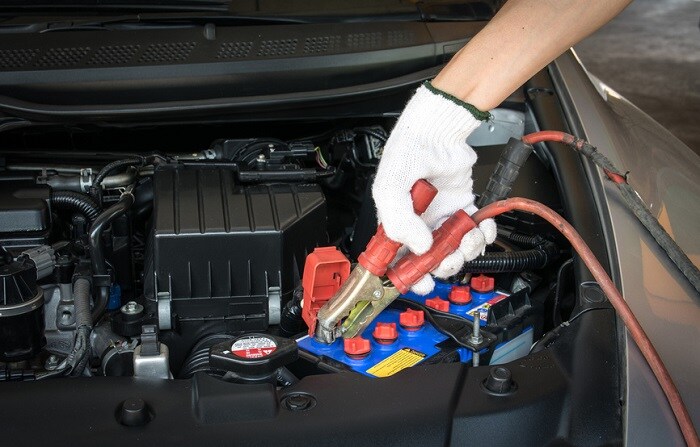 If you live in the Selma, TX area, you don't need us to tell you how hot and humid the summer gets. While some drivers are more concerned with maintenance when the temperature drops, the heat and humidity that come along with summer present their own unique challenges to your vehicle's operation. Here at the Honda service center at Gillman Honda San Antonio, our mechanics are standing by to get your vehicle back into top condition. Here are a few maintenance considerations that are of special concern during the summer.
Coolant Refill: Coolant is a fluid that keeps your new Honda car from overheating. When inspecting under the hood, our professional mechanics will check the state of the hoses and the coolant reservoir, in addition to refilling the reservoir if necessary.
Engine Belt Check: Most cars have a serpentine belt that runs between the alternator, the fan, and several other components. Summer heat can cause it to deteriorate, become loose, start to squeal, and sometimes break for no reason. Our mechanics will ensure that it is not time to replace the belt.
Air Conditioning: Summer is the last time you want your car's A/C system to break down. If it's an older system, it could be leaking Freon, which is bad for the environment and decreases the effectiveness of your A/C. If necessary, our mechanics will replace the refrigerant and seal any leaks in your air conditioner.
Battery: The heat of the summer can be worse on your car's battery than the winter's cold. Our mechanics will make sure that your car's battery has adequate charge to get you through the summer.
If you want your road trip to go off without a hitch, schedule a service appointment at our Honda service center.