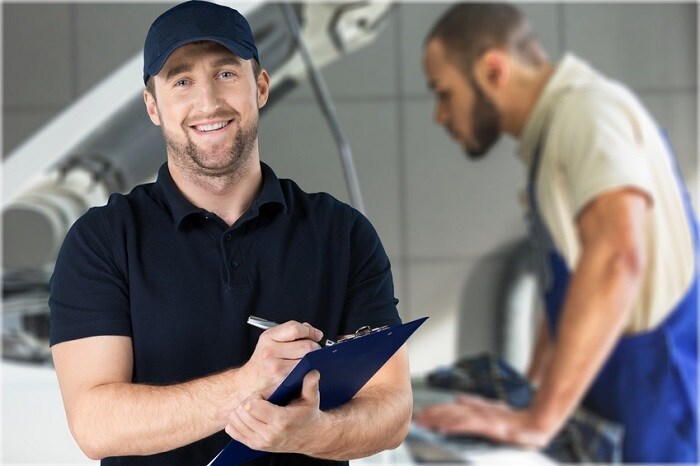 The team of Honda dealers here at Gillman Honda San Antonio are thrilled to wish you a Happy New Year! Now that we're in 2019, plenty of drivers near New Braunfels, TX are making their annual resolutions regarding things like money, work, and fitness. In addition to making resolutions about these things, why not extend your resolutions to include Honda cars? If you're having trouble thinking of some, here are some tips from our Honda dealers near New Braunfels, TX to get you started.
Keep up with scheduled maintenance: One of the easiest ways to improve your driving experience in 2019 is by making sure that your vehicle is in top condition. Many people forget to take care of simple things like oil changes and tire rotations and their vehicle's performance is negatively affected. The experienced mechanics at our Honda service center recommend coming in for a tune-up at least every six months, and if you're noticing engine, battery, or brake issues, come in at once.
Upgrade to a new Honda car: Still have your eye out for a 2018 model? Get your best price on our remaining 2019 models before they're gone! And now that the complete 2019 Honda lineup has been unveiled at our lot, it could not be a better time to trade in your old car for a new one. Remember that our dealers will take your old vehicle off your hands and help you through the entire financing process. Whether you're looking for a family-friendly SUV like the 2019 Honda CR-V, an everyday sedan like the 2019 Honda Accord, or a heavy-duty pickup like the 2019 Honda Ridgeline, you're sure to find what you want here on our lot.
Come visit our friendly dealership today to get additional ideas for 2019 Honda-related resolutions. Or you can contact us at (888) 561-5716.