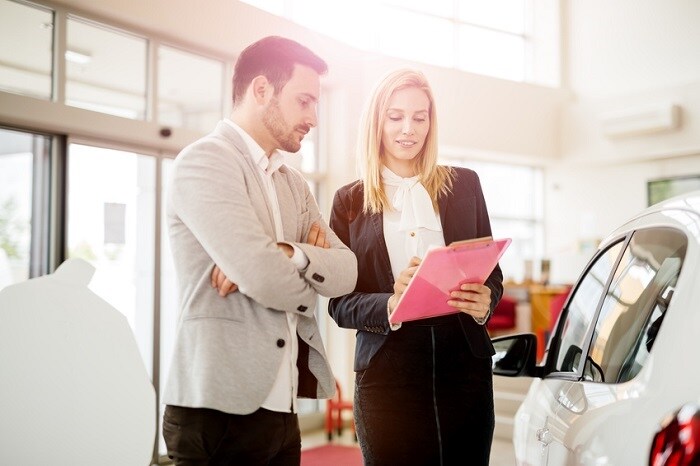 Here at our Honda dealership serving San Antonio, TX, our dealers do much more than simply sell you a new Honda car. We take pride in helping buyers out through the entire car-buying experience, and that includes the post-buying period when you're still trying to get used to all the features on your new vehicle. With all the new bells and whistles that are found on the 2019 Honda lineup, things can be complicated, which is why we held the New Owner's Clinic on January 16th.
At our New Owner's Clinic, our dealers answered questions customers had about their new vehicle. Customers were also taken on a personalized tour of our parts and service departments, got an up-close look at their new Honda car at our service center, and were treated to a showroom presentation about their new car. Also, attendees enjoyed refreshments and an opportunity to take home a big screen television and other door prizes.
Even if you couldn't make it to our New Owner's Clinic, we encourage you to stop by and hear more about what you missed, as well as browse our full 2019 lineup of new Honda cars available in our showroom. No matter what type of vehicle is on your wish list – SUV, pickup truck, sedan, or minivan – we have a new version of it on our lot. One driver favorite is the 2019 Honda Civic, which is the perfect commuter and around-town sedan. With a variety of fuel-efficient and feature-packed trim levels, the 2019 Honda Civic is highly configurable, and you can learn more about this best-seller at the New Owner's Clinic.
Remember to stop by Gillman Honda San Antonio to find out what you missed at the New Owner's Clinic on Wednesday the 16th. And mark your calendars now for April 24th when we'll be hosting the next clinic at this location! We hope to see you soon!