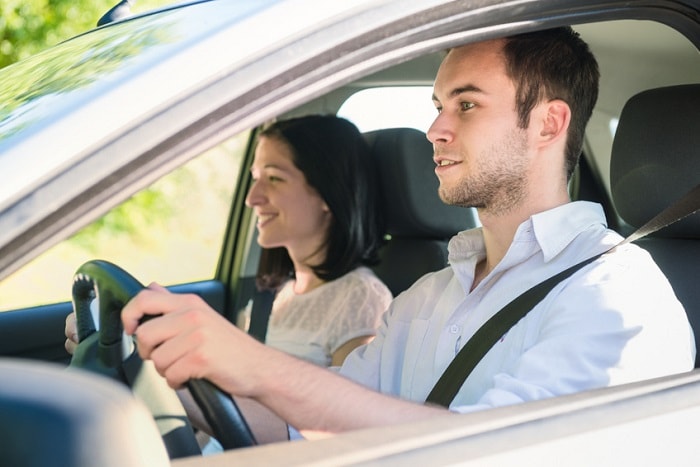 The test drive is one of the most important aspects of the car-buying process. While you can spend hours researching new and pre-owned Honda cars on our website and looking at them on our showroom floor, the only way to get a real feel of how a vehicle drives is to test it out on the road. Here at Gillman Honda San Antonio, our team of friendly dealers is happy to help advise you on how to make your test drive as fulfilling and informative as possible. Here are some things to look for on a test drive of a new Honda car.
Do Your Homework: Before even visiting our dealership located at 16044 Interstate 35 North, you should do some research. By the time you show up at our showroom, have an idea of what models you want to test drive as well as what options you're interested in. Also, make sure to bring along family members or a friend so that you can get a second opinion.
Pre-Test Drive: Now that you're at the dealership with an idea of what you're looking for, make sure to ask the dealer to demo infotainment and safety features. New cars like the 2019 Honda CR-V are loaded with advanced features, and it's essential that you know how to operate them.
On the Road: Once you're finally on the road in the vehicle, make sure to take it to a highway in order to test out acceleration. Then, drive on a road with a lot of sharp turns to test out handling and braking response. Finally, make sure that the ride is comfortable for you and your family.
Head on over to Gillman Honda San Antonio today to test drive a hot new Honda car.