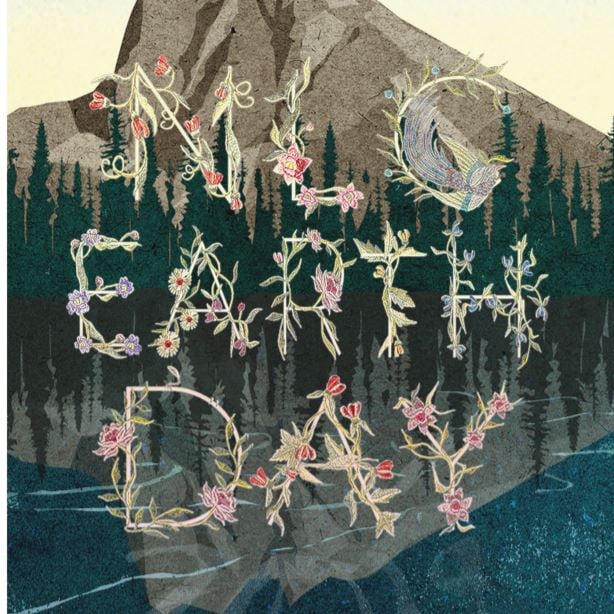 Here at Gillman Honda San Antonio, we take sustainability seriously. Honda is one of the industry's leaders when it comes to manufacturing green hybrid vehicles, and because Earth Day is fast approaching, our dealership has decided to celebrate this holiday by participating in the Earth Matters Fair that is being held by Northeast Lakeview College here in San Antonio. We invite all drivers in the Selma, TX region to join us at this event, where we will be bringing along our environmentally-friendly vehicles and handing out seeds.
The Earth Day event will begin on April 17 from 10:00 AM to 1:30 PM at Northeast Lakeview College, in the Student Commons STCM Opportunity Mall. The event will begin by showcasing some student speeches, and then it will move to the NPAC theater, where "Pursuing the Monarchs," a one-hour documentary examining the species' journey and battle for survival will air. The next day, April 18, is the Earth Matters Fair, where we will be showcasing our vehicles and handing out seeds to attendees.
If you haven't had the opportunity to get behind the wheel of the environmentally-friendly Honda vehicles, now is the perfect time to get acquainted. The 2019 Honda Insight is a hybrid sedan that puts an equal focus on style and efficiency. With its hybrid engine, the eye-catching vehicle achieves impressive fuel economy numbers. Meanwhile, the 2019 Honda Accord Hybrid is the more fuel-efficient version of the Honda Accord sedan. Along with its hybrid engine, it is packed to the brim with a long list of tech and safety features.
Remember to join us on April 18 for the Earth Matters Fair. Contact us at 888-561-5716 for more information.