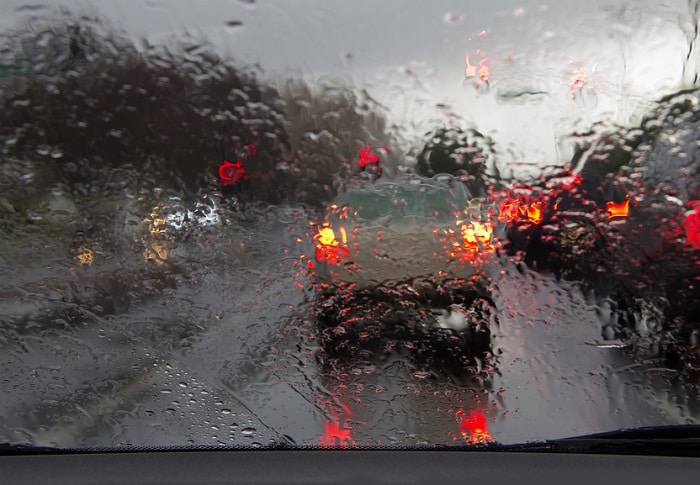 Let's face it, car buying can be a stressful experience for some people. Here at Gillman Honda San Antonio, besides stocking a huge selection of new and
pre-owned Honda cars
, we aim to make the car buying experience as seamless and as stress-free as possible. One of the reasons that people get anxious about visiting a car dealership is the number of myths around car buying that continue to persist. In order to make the car buying experience simple and smooth, we'd like to debunk some of the most common car buying myths.
Myth 1: Buy on a rainy day
The logic behind this myth is that on a rainy day, the sales staff will be desperate to move cars because fewer people are leaving their homes to buy a new car. However, this myth is so widespread that we find that rainy days are actually more crowded at our dealership, as people seek out the new
Honda Pilot
and other Honda vehicles.
Myth 2: Don't tell the dealer that you're trading in
The myth here is that if you don't tell the dealership you're trading in your car, you can negotiate a better deal. The problem here is that this practice, known as parachuting the deal, is so common that dealers see it coming all the time. Instead of saving you money, it only complicates the deal, as you have to retrace your steps on certain parts of the deal that you've made.
For a stress-free
Honda
buying experience, talk to one of our friendly dealers here at Gillman Honda San Antonio today. We'll be happy to clear the air regarding the car buying myths you've heard and get you behind the wheel of a new Honda car!