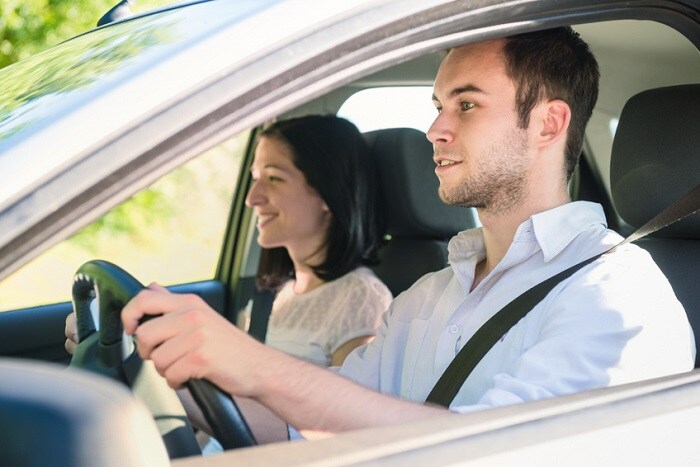 In the past few years, rideshare companies like Uber and Lyft have exploded in popularity. Drivers in the San Marcos, TX area and across the country as a whole have started to work for these companies in hope of earning a few extra dollars during the week, or even as a full-time position. In order to maximize profits and passenger satisfaction as a rideshare driver, there are certain vehicles that are advantageous, and here at our
Honda dealership serving San Marcos, TX
, we happen to carry a number of them.
2019 Honda Insight
Because rideshare drivers are required to pay for their own gas, it's vital that their cars are fuel-efficient. One of the biggest gas-sippers at our dealership is the new
2019 Honda Insight
. This sedan boasts a 1.5-liter Atkinson four-cylinder engine paired with an electric motor.
2019 Honda Odyssey
If you're looking to be a rideshare driver with the capability of carrying up to seven passengers in style, we'd highly recommend the
2019 Honda Odyssey
. This spacious and comfortable minivan has a huge amount of interior space and amenities to ensure that your passengers give you a positive rating or even a tip. In the cabin, you'll find an available rear entertainment system, Connected Audio, and a mobile hotspot.
2018 Honda Civic
As one of the bestselling cars in the US, the 2018 Honda Civic also makes a great rideshare vehicle. It features an efficient yet zippy four-cylinder engine and also features three leather interiors, heated driver and passenger seats, and a Multi-Angle Rearview Camera.
There are plenty of other great models that would work well for rideshare drivers,,l like the Honda Accord Hybrid, thanks to it's great fuel efficiency ratings and spacious, comfortable interior. To get behind the wheel of some perfect rideshare Honda cars, simply visit our dealership today. We hope to see you soon!