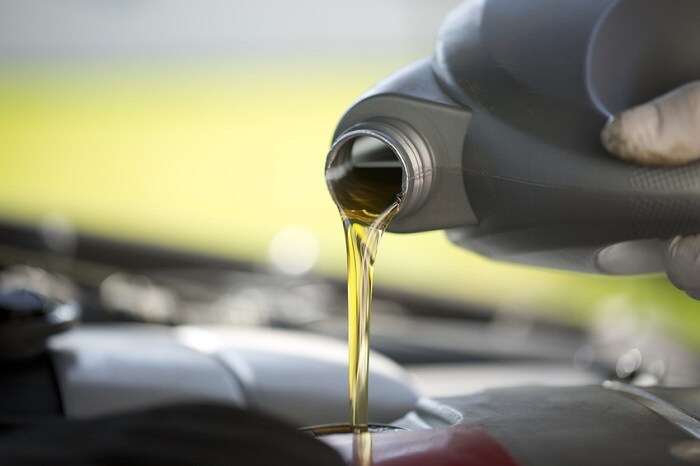 When it comes to getting the maximum performance out of your Honda vehicle, it's important not to forget about the fluids. Sure, oil changes and tire rotations are essential, but those aren't something that most drivers forget about. Here at our
Honda service center
at our dealership, our mechanics will check out these fluids in your Honda car during your semiannual inspection.
Transmission Fluid
While transmission fluid isn't something that needs to be changed too often, it isn't something that should be forgotten about. Transmission fluid works as both a coolant and a lubricant, and it's vital to get the maximum performance from your Honda car. The fluid changing process, known as flushing, can be tricky, so it's best to leave it to a qualified mechanic.
Coolant
Here and around the San Marcos TX, are we know the climate is hot, so coolant is important year round. Coolant is the fluid that keeps your car's engine from overheating, and it needs to be checked every 30,000 miles because some additives in the coolant expire over time.
Brake Fluid
Keeping your brake fluid fresh is one of the most important things you can do to ensure vehicle safety. Brake fluid becomes less effective over time as it absorbs moisture from the environment. Old or dirty brake fluid can make your car's brakes less reactive, making it take longer to come to a full stop.
Windshield Wiper Fluid
Finally, don't forget about your windshield wiper fluid. When your windshield of your
Honda
vehicle becomes dirty or streaky, windshield wiper fluid is necessary to clear it off.
For more maintenance tips for your
new Honda car
, visit our dealership today.