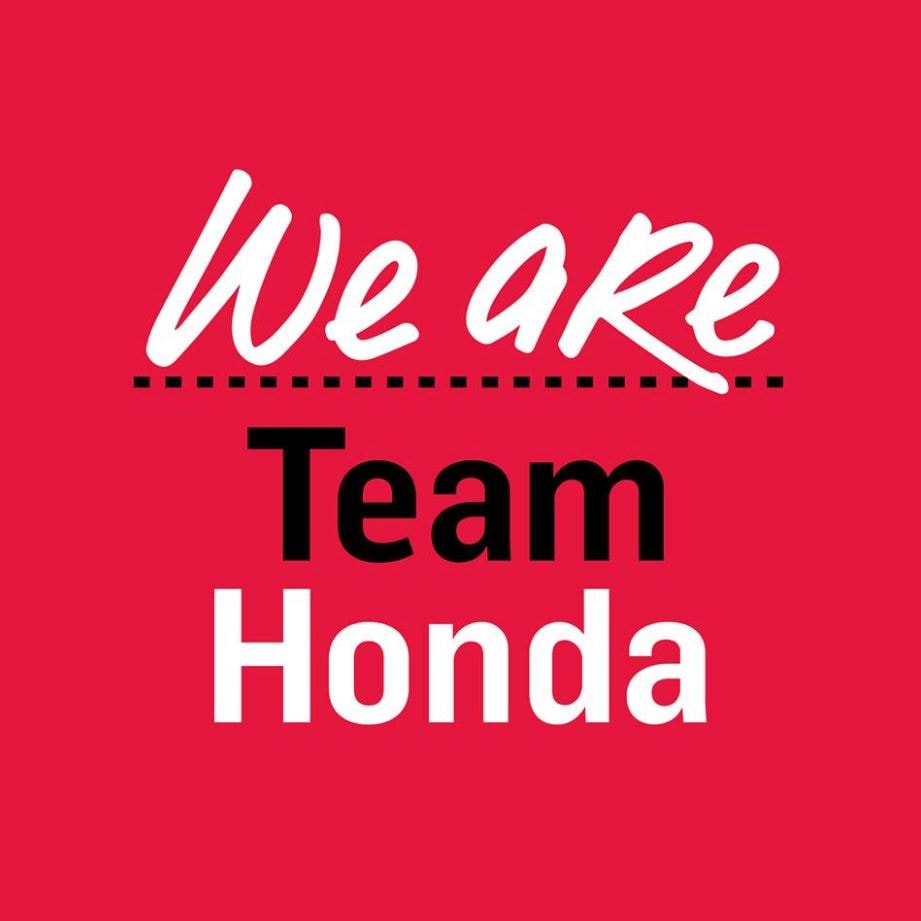 Here at Gillman Honda San Antonio, we spend a lot of time talking about new Honda cars like the
2019 Honda Fit
, but we also realize that there are more important things in the world than selling cars. Honda has always been one of the most community-focused automakers in the industry, and this coming week, the automaker and its business partners will be conducting the third annual
Honda Week of Service
. This event consists of coordinated volunteer projects in the United States, Canada, and Mexico, and it reinforces the Honda spirit of working together to make a difference in the community.
The dealers here at our
Honda dealership serving New Braunfels, TX
are proud to take part in the Honda Week of Service, which is taking place from June 8 to June 17. Honda dealerships all across the country take part in the Week of Service, participating in a wide variety of service projects, and this year, our dealership will be partnering with the Comal County Habitat for Humanity to construct a home for a local New Braunfels resident named Martha.
At the age of 19, Martha went to the hospital after falling and received the news that she had a tumor. She was diagnosed with cancer and forced to receive emergency surgery. She then went through five months of intense chemotherapy that left her with less than a 10 percent chance of ever having a baby. However, after she had recovered, she became pregnant and had a daughter, who arrived a month earlier than planned. Now Martha and her daughter applied for the Habitat for Humanity program and construction has begun on their new home, with the upcoming help of our Honda dealers.
To learn more about the Honda Week of Service, talk to a Honda dealer at our dealership.