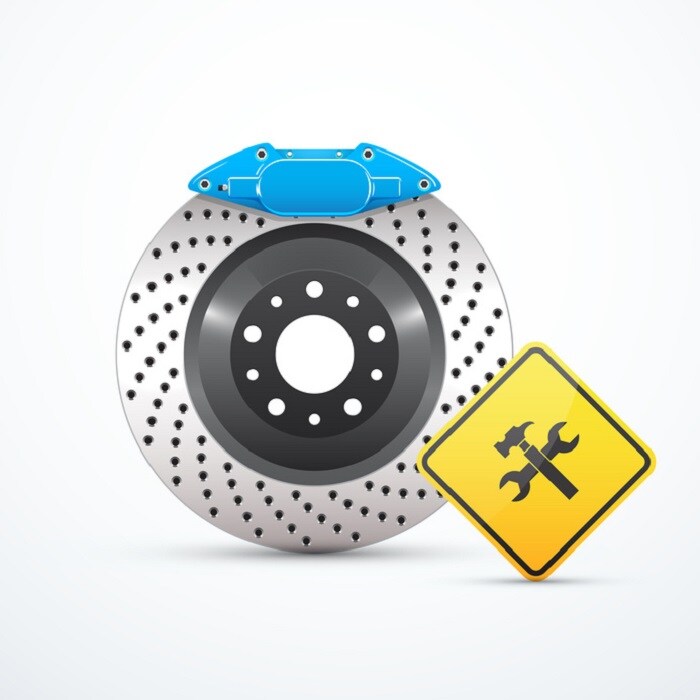 As the parts that allow your vehicle to come to a complete stop, brakes are a critical component of safety and performance alike. Anybody who has driven with old, worn out brakes knows how risky it is and much it damages your vehicle's performance. Here at our
Honda service center
, our well-trained and qualified team of technicians is ready to perform a brake inspection and get your new Honda car back into top shape.
There's a lot that happens when you press your foot down on the brake pedal of your new
2019 Honda Fit
. A very short explanation of how your brakes work is that when you hit the brakes, that action tells the cylinders to supply brake fluid to your brake calipers so that they can power your brake pads. Then, pressure from the brake pads is applied to your rotors, which provides the friction necessary to bring your vehicle to a complete stop.
Over time, brake pads wear out and fail to apply an adequate amount of pressure to the rotors. Because of this, we recommend getting your brakes inspected at our
Honda dealership serving San Marcos, TX
at least once per year. Early detection of problems is one of the keys to maintaining your brakes' performance, so we don't recommend waiting until you notice brake problems to bring in your car to our garage. Our technicians are experienced in brake inspections, so detecting issues before they become major can help you save money in the long run. During the brake inspection, we'll look at your brake pads, calipers, rotors, wheel cylinders, hardware, hoses, parking brake cables, and more.
Schedule a service appointment today at our Honda service center. We look forward to getting your vehicle back into top condition.