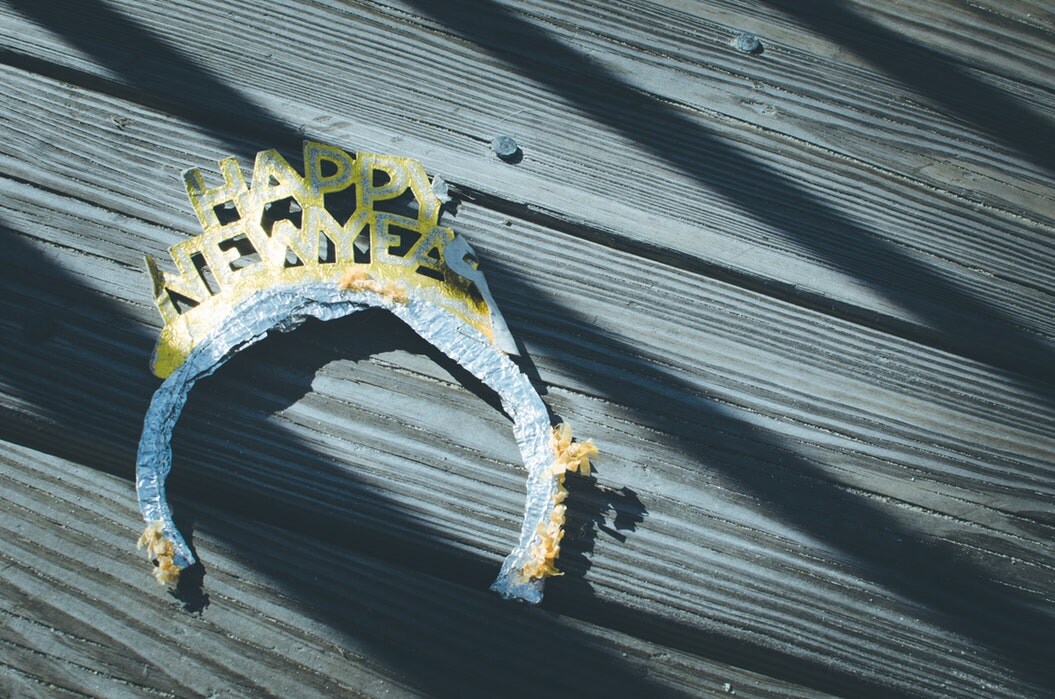 Though the New Year took place over three weeks ago now, it's never too late to make new resolutions. While most drivers in Schertz, TX tend to focus their resolutions on things like health and money, it's important not to forget about your automobile. After all, you spend a large amount of time in your car every day, so your quality of life can be greatly improved by a vehicle upgrade or simply by getting it serviced. Here at your
Honda dealership in Schertz, TX
, we're happy to help you complete all of your vehicle-related automobile resolutions.
If your current vehicle is spending more time in the mechanic's garage than it is in your garage, it's time to upgrade to a new 2018 Honda vehicle. At our dealership, we carry the entire new 2018 Honda lineup, from the efficient, well-rounded
2018 Honda Civic
, to the durable and off-road-ready 2018 Honda CR-V, to the family-friendly 2018 Honda Odyssey minivan. Of course, we know that a new car cannot fit into everybody's budget, and we also carry a wide variety of pre-owned Honda cars, including sedans, coupes, SUVs, and minivans.
Another automobile-related new year's resolution that you can make is to get your current vehicle back into like-new condition. Not only does getting regularly scheduled maintenance make your car more enjoyable to drive, it also increases its value and increases its lifespan. At our service center, our expert mechanics complete routine maintenance jobs like oil changes and tires rotations, as well as our more in-depth jobs like engine overhauls, brake work, and body work.
To complete your Honda resolutions, stop by Gillman Honda San Antonio today!