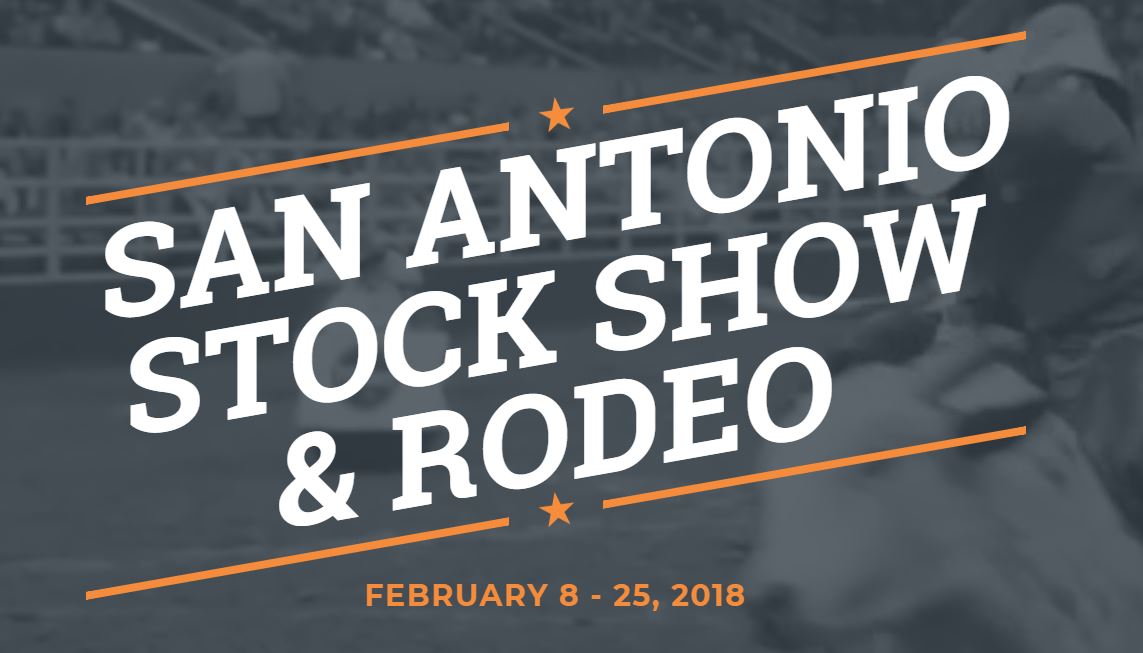 In case you've missed out on the news, the annual San Antonio Stock Show and Rodeo is well underway. This is one of the largest, most prestigious events in the city of San Antonio, and here at
Gillman Honda San Antonio
, we are proud to be a part of this event by offering shuttle service to and from the rodeo. This is the perfect occasion to drop your vehicle off at our
Honda service center
for a tuneup while you spend the day enjoying the events at the rodeo.
The San Antonio Stock Show and Rodeo is also known as the San Antonio Livestock Exhibition, and it boasts over two million visitors entering the grounds each year. San Antonio had its humble roots as a frontier livestock town, and this event is a celebration of the city's past, as well as a way to support our community through charity money and support. Thanks to this volunteer support, the
San Antonio Stock Show and Rodeo
has donated over $186 million to Texas youth through scholarships, grants, endowments, junior livestock auctions, youth western art auction, calf scramble program, and show premiums.
There are a wide variety of attractions and entertainment available at the rodeo, ranging from a number of different horse shows, nightly live music from artists such as Brad Paisley, the Goo Goo Dolls and Foreigner, and food and beverages from famous Texas restaurants.
Before you head over to the San Antonio Stock Show and Rodeo in our shuttle, take some time to check out our huge inventory of new and pre-owned Honda vehicles. The rodeo runs through February 25, so we looking forward to seeing you soon!