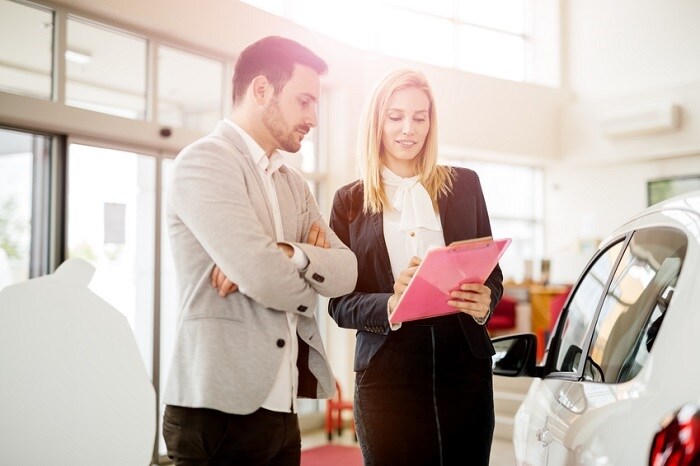 If you've recently purchased a new Honda vehicle from our
Honda dealership serving New Braunfels, TX
, congratulations. You're now the owner of one of the most technologically advanced, efficient, and fun to drive vehicles on the market. However, with all the advanced safety and convenience technologies that are included in new 2018 and 2019 Honda models, you likely have some questions about how they work. That's why we recently held a
New Owner's Clinic
here at Gillman Honda San Antonio.
The New Owner's Clinic took place on Wednesday, August 8 at 6:30 PM. At the Clinic, attendees first experienced a tour of our service and parts departments. After all, as with any vehicle, it's inevitable that your Honda car will require service and new parts at some point, and instead of trusting your prized possession to the whims of an untrustworthy mechanic, we recommend utilizing the service of our highly-trained and friendly professionals.
Also at the New Owner's Clinic, we held a showroom presentation about new Honda cars. We wrapped things up by answering questions our customers had about their new vehicle, and provided free refreshments as well as the opportunity to enter a drawing for a big screen TV and other prizes.
Now, if you're still in the market for a new Honda car and have yet to pull the trigger, we've also got you covered. We're now receiving the new 2019 models of your favorite Honda models on our lot, and whether you're shopping for a value-focused hatchback like the
2019 Honda Fit
or a family-friendly minivan like the 2019 Honda Odyssey, you'll find exactly what you're looking for.
Give us a call at (888) 562-3110 to learn more about what you missed at the New Owner's Clinic at the Gillman Honda San Antonio.